Global Connections Heard Around the World.
Discover how teachers are elevating their classrooms with Belouga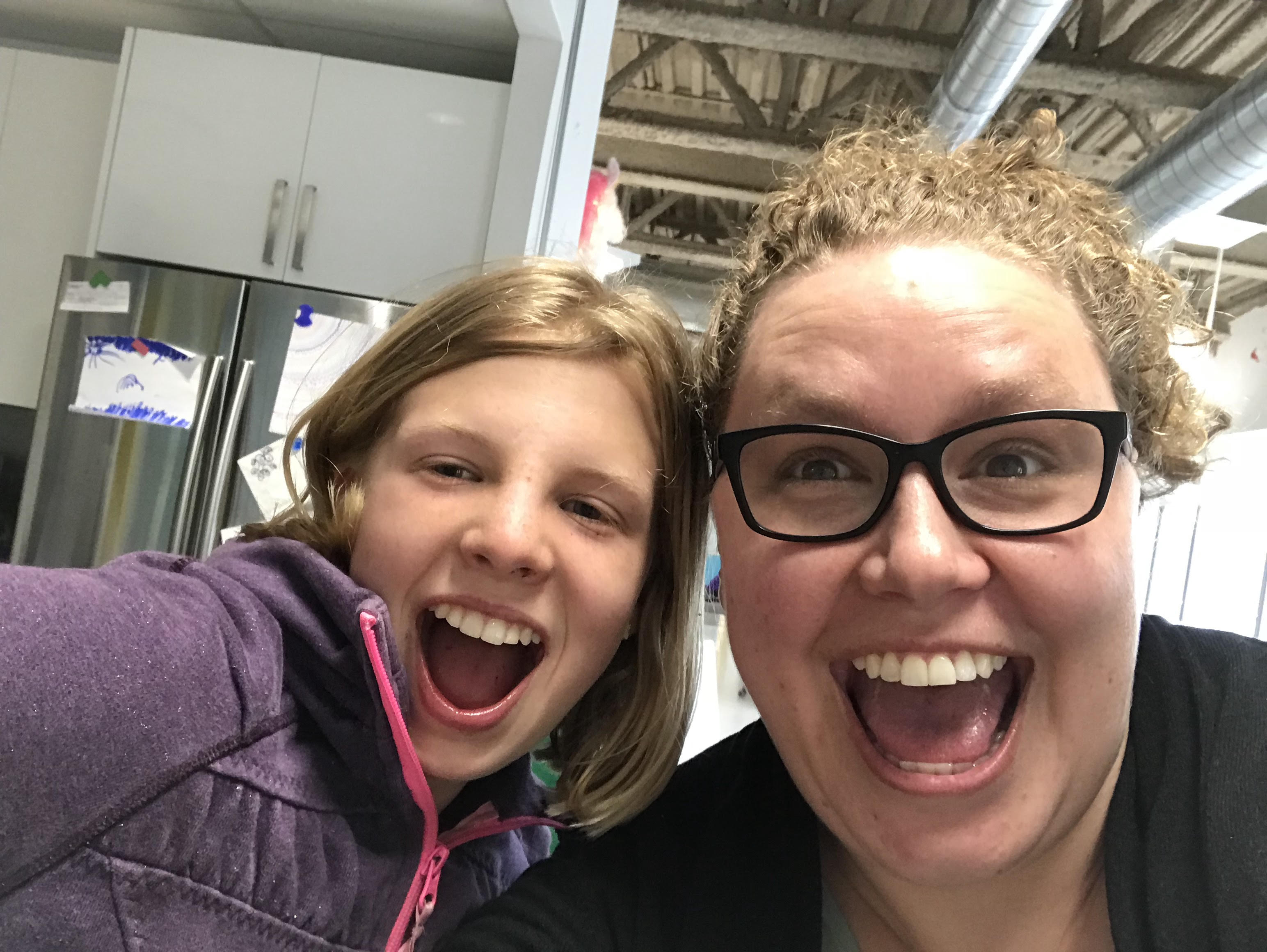 Learning without limitations
Ottawa, Canada | Grace & Shauna
Meet Shauna and Grace. Shauna is an educator & Founder...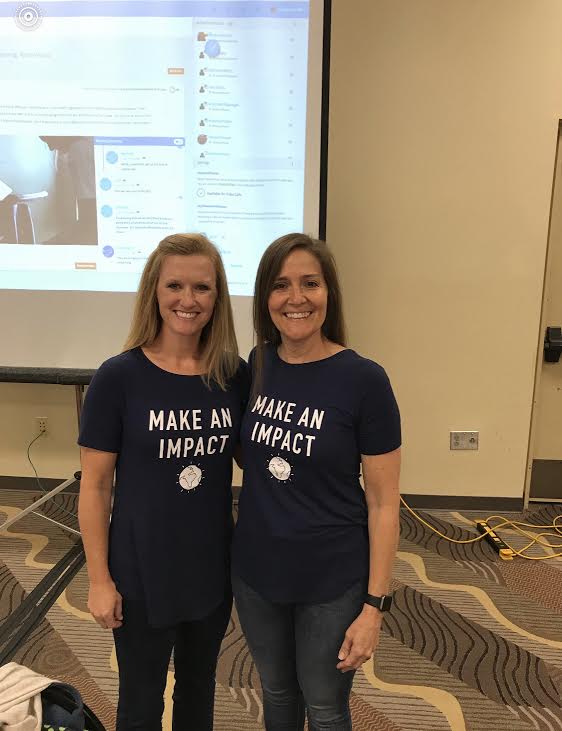 The new version of a rockstar
Alabama, USA | Maria & Renee
Maria and Renee are 4th Grade teachers at PIKE Road Elementary School...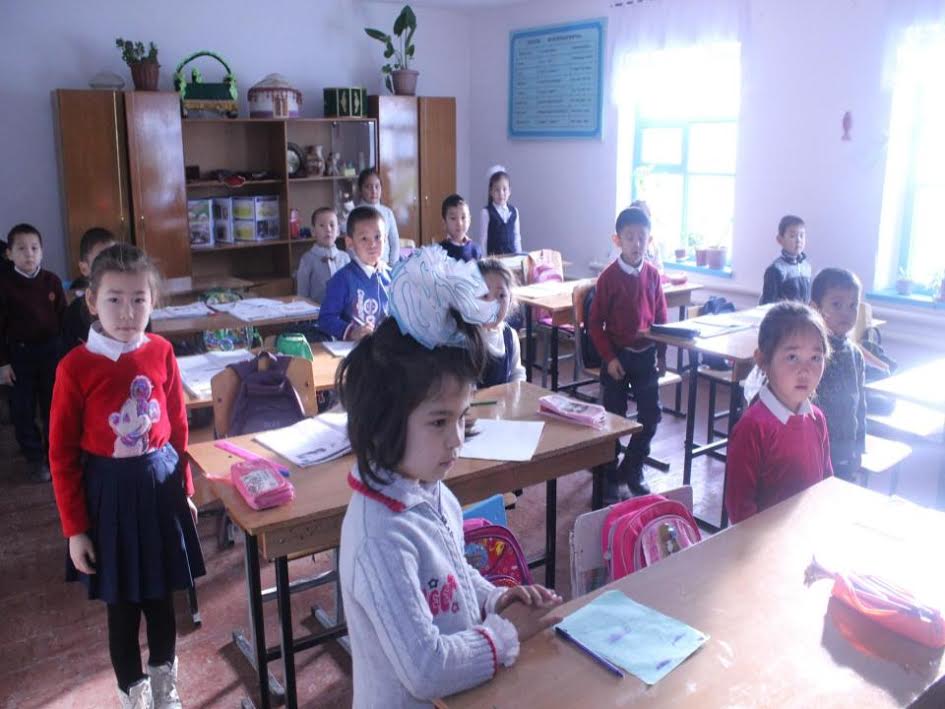 Developing a world of global citizens
Shymkent, Kazakhstan | Begaim
Begaim, a High School Science teacher in Shymkent, Kazakhstan, looked to provide...