Amplify your institution both locally and globally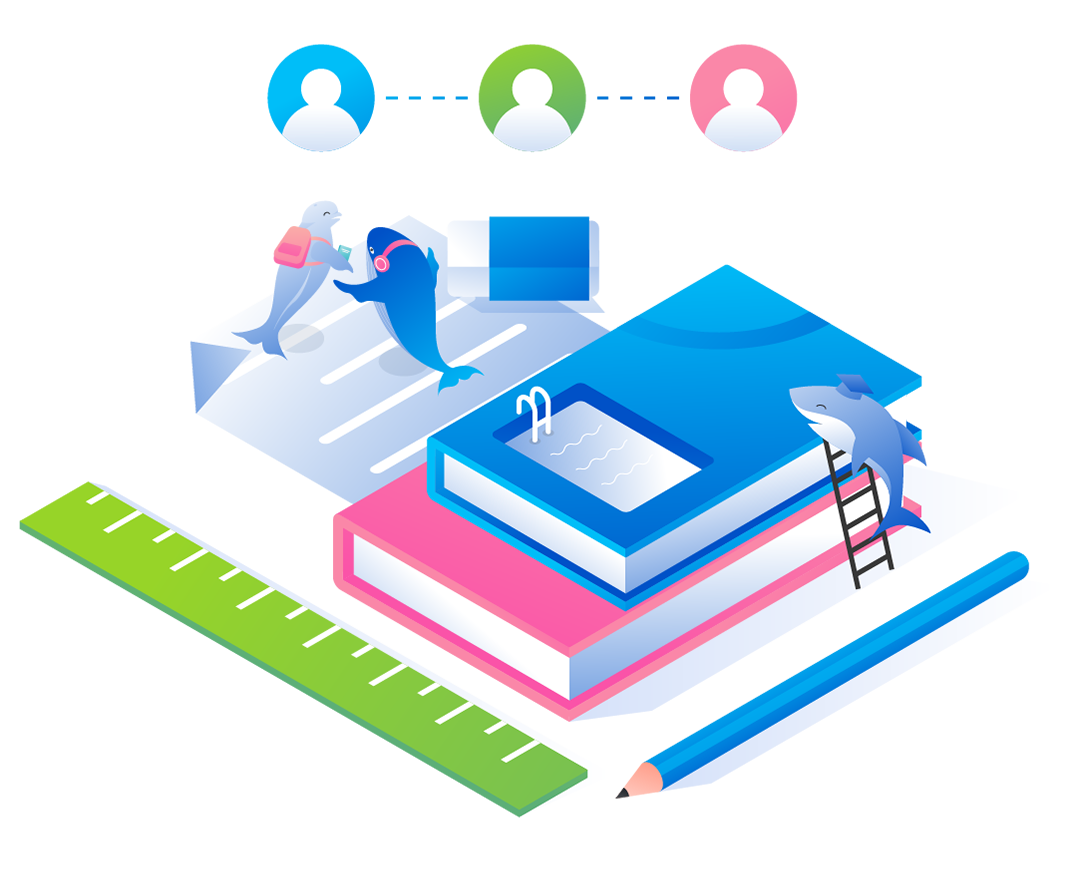 Elevating education beyond the classroom.
In today's world of influencers and innovators, awareness is not a luxury but a necessity. This is especially true in the university sector but generally relies on old practices which fall short.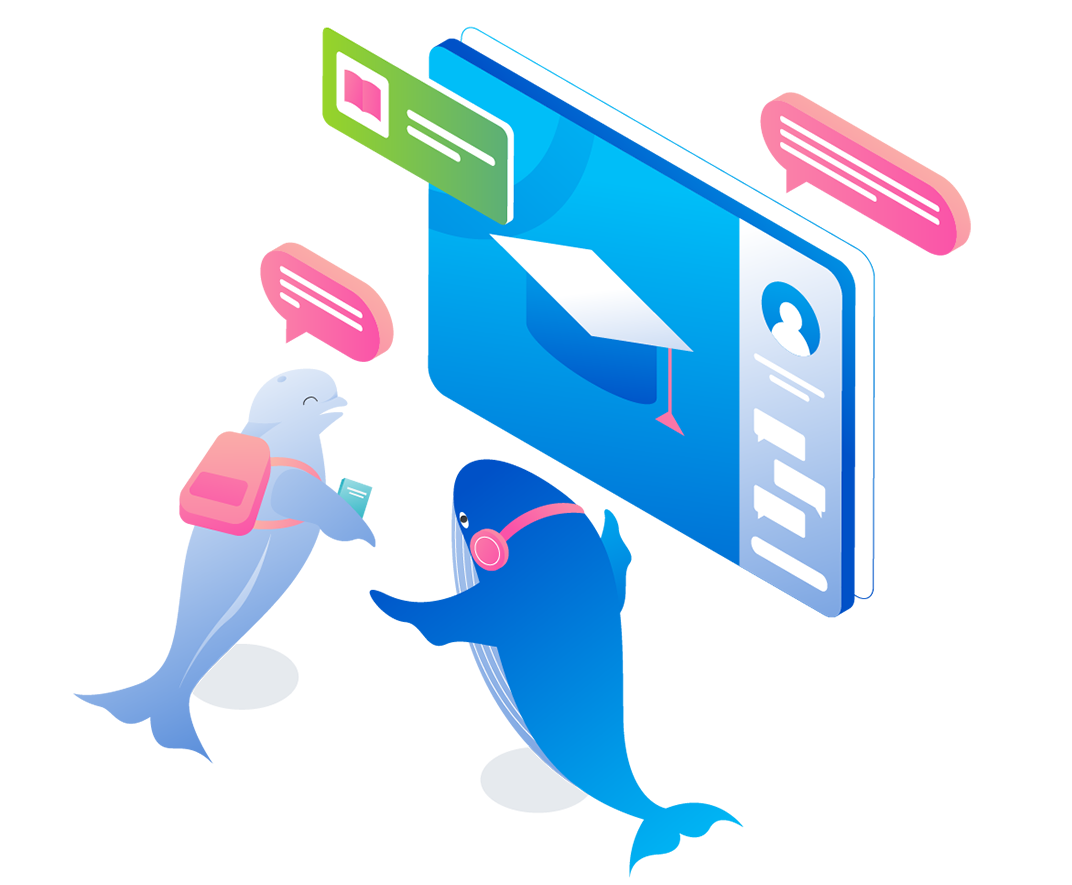 Enter the Belouga University portal
Aimed at providing institutions with a cross-collaborative digital learning experience that connects their own students and professors across subject-areas, along with providing direct community collaboration and content with other global university students and professors.
Learning beyond the four walls of a classroom
The creation of leadership changemakers
...a campus-wide movement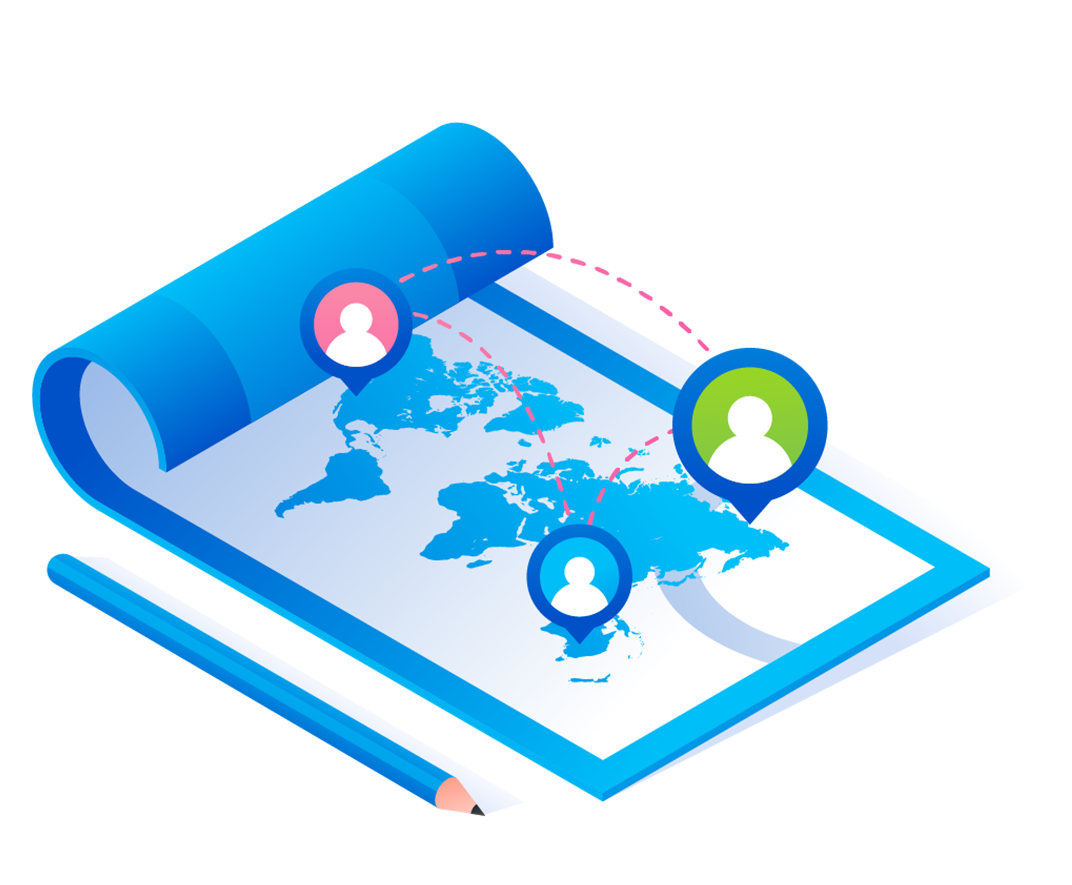 Learn with Kurt, Dean of Graduate Students at Spalding University in Louisville, Kentucky.
Understanding the magnitude of their own courses, Kurt seized the opportunity to exercise leadership skills by creating a Spalding University leadership track as a personal development learning resource for university students and teachers at both Spalding and around the world.
Creating a pathway for future enrolled students
...an educational journey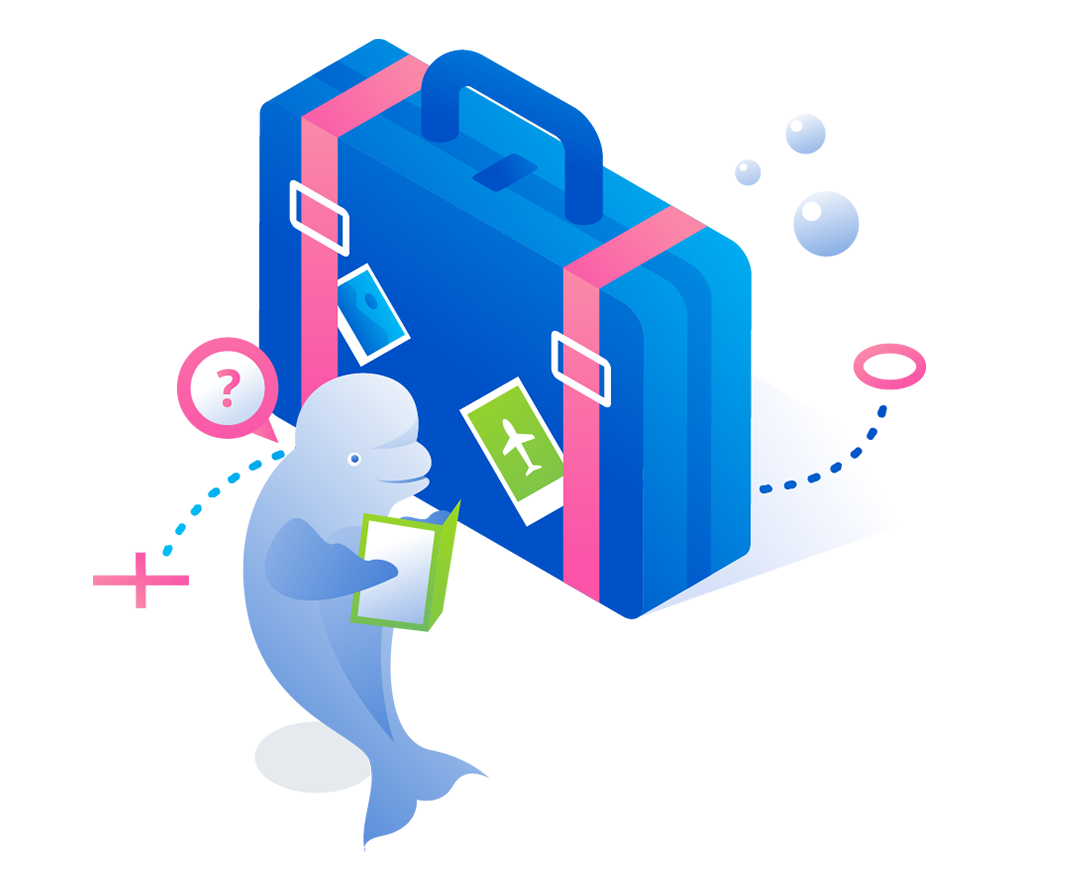 Learners are at the center of the higher education universe.
Future-ready students not only deserve, but need future-ready learning experiences. This comes in the form of personalized educational methodologies and experiences that position them to become leaders in their studies, professions and communities.
Belouga's University portal has specific pathways, or as we like to call them tracks, that guide students in real-world learning initiatives, sourced from local and global professors, experts and organizations, connected to a students major or the entire university's goals and DNA.
Real-world problem solving
...from the leaders of tomorrow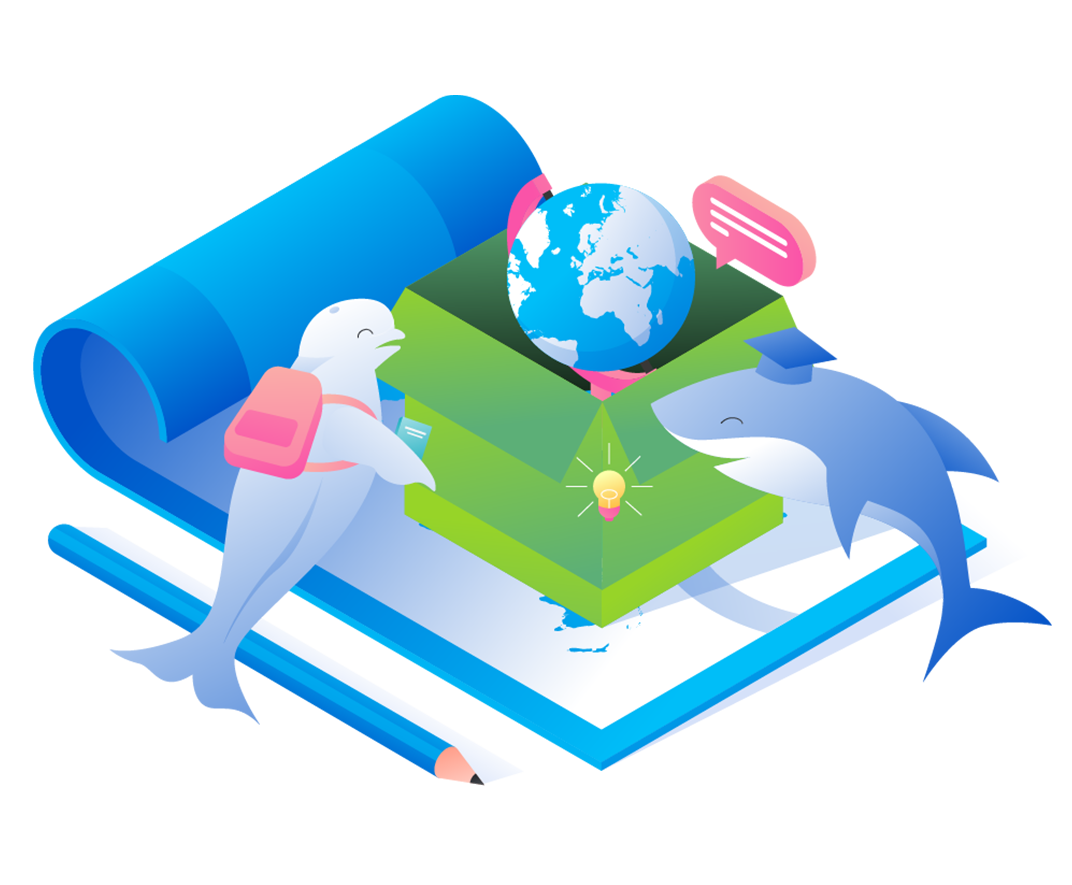 Learn with Mara, Associate Dean at the University at Buffalo and Founder of the Experiential Learning Network in Buffalo, New York.
Cramming a decade of in-the-field experience into a course is no easy task. Mara challenges students and teachers in her experiential learning track to create their own experiences based on her guiding principles from work done in Tanzania. Mara's track is setup as micro-credential for university and high school teachers and students, providing learning opportunities and a bridge to connect experiential learning across the globe.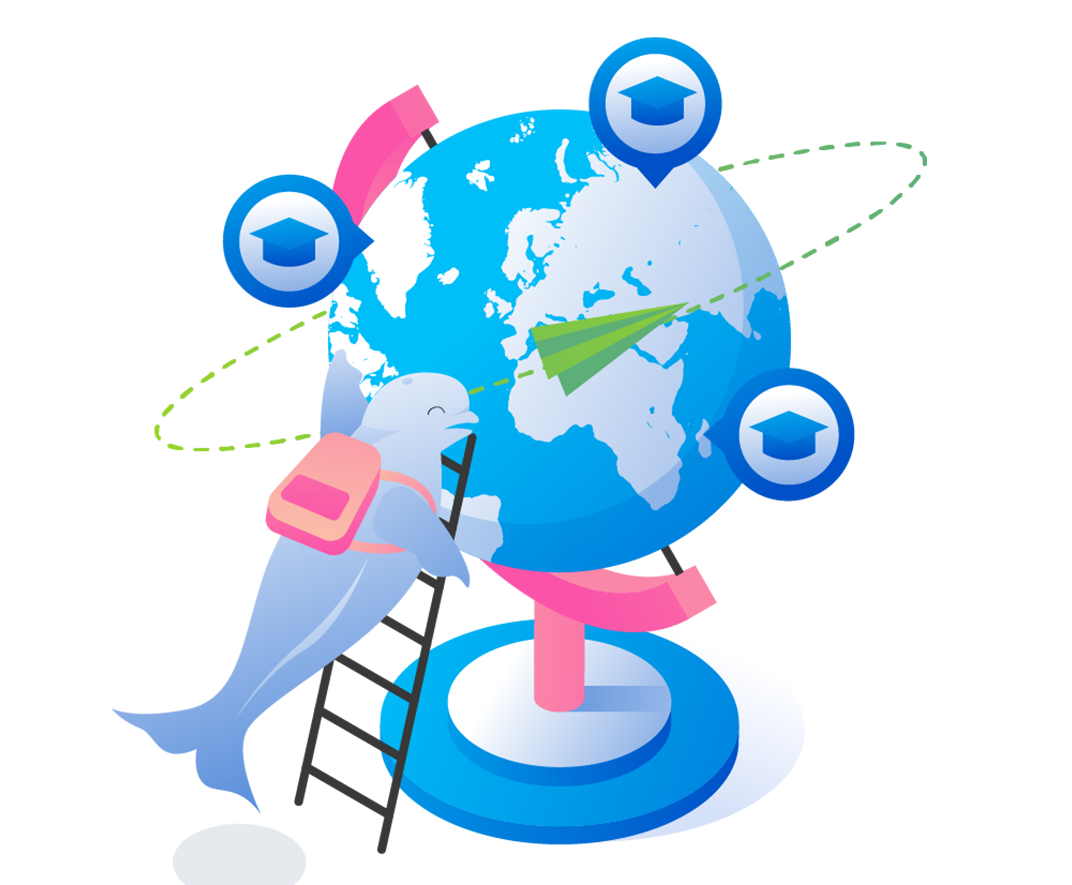 Global education, done globally.
We know global education is no easy task, but to us global education simply means learning from and with one another, regardless of location. Belouga's University portal provides teachers and students with an open learning network to better understand their own studies and bring global ideas and solutions onto your campus.
Creating global learning opportunities
...from a local classroom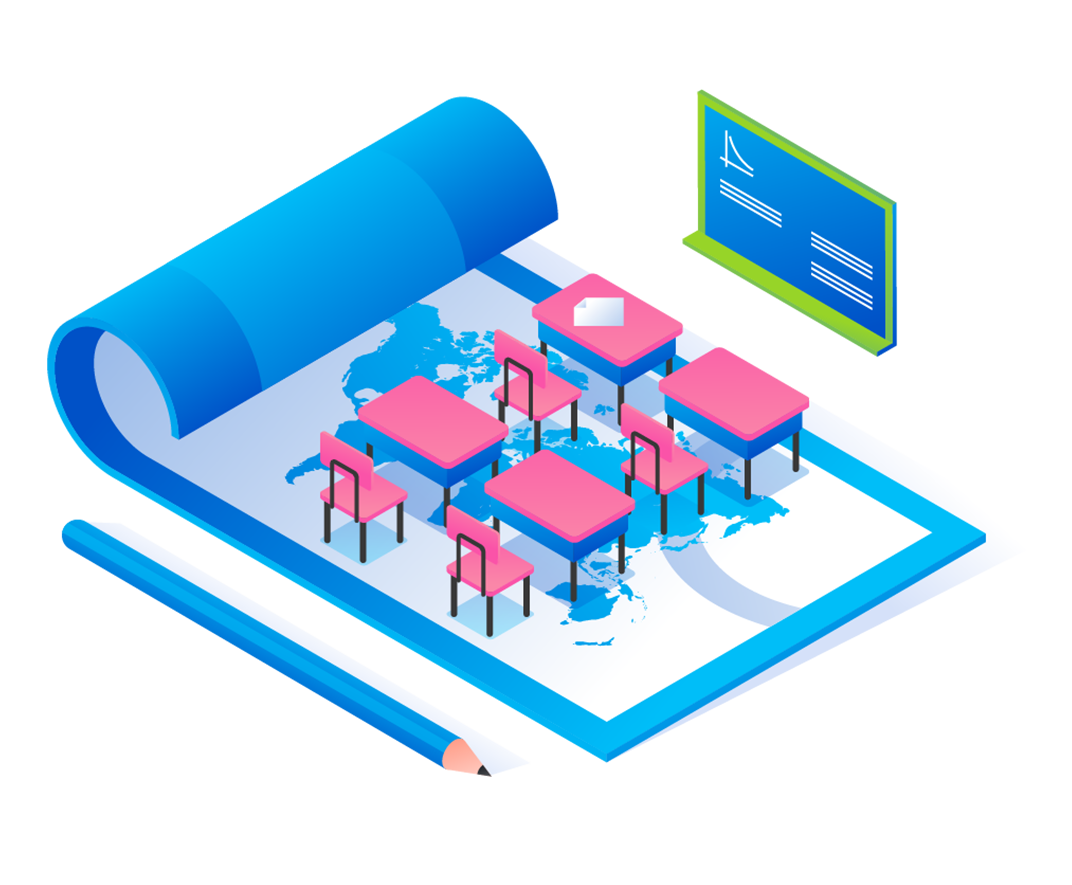 Learn with Wynter, Director of International Affairs at Dickinson State University in Dickinson, North Dakota.
Wynter's heads up global celebration events and programs at Dickinson State, primarily led by her campus' international students, which look to instill and educate the entire Dickinson community on life around the world and sustainable practices for the 21st century. Wynter ignited global education on her campus by having teachers and students create their own courses within the Belouga University portal, along with integrating external university courses to provide a unique learning opportunity to have teachers and students learn about the world, with the world.