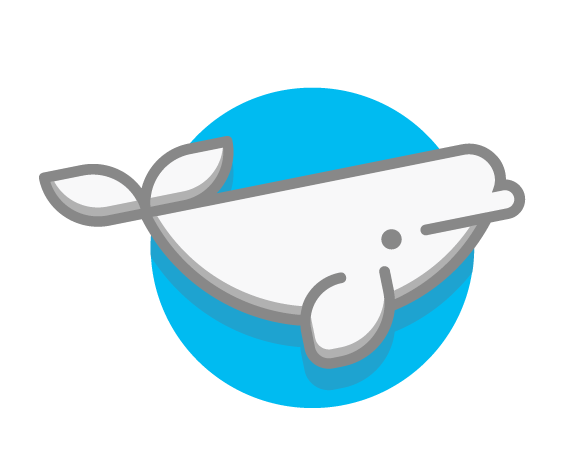 Learn about the world, with the world
Connect with classrooms in
Connect
Tear down the walls of your classroom and invite the world in. Completely online, Belouga allows students to learn about and discuss each other's lives from anywhere.
Share
teachers and students are able to create profiles to showcase their classroom, culture and community with the world.
Collaborate
Go beyond the four walls of your classroom and have your students work directly with their peers around the world, creating a dynamic global learning experience.
Impact
Students earn points for their engagement on the platform that help support schools in need, along with building empathy through communication.
Learn about the world, with the world.
start matching with classrooms around the world, today!