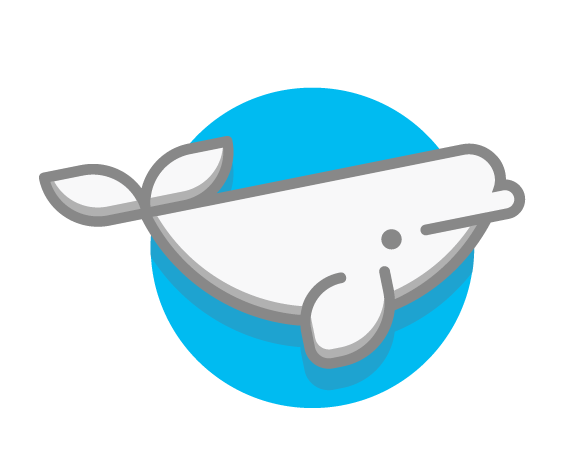 Learn about the world, with the world
Connect with classrooms in
Connect
Tear down the walls of your classroom and invite the world in. Completely online, Belouga allows students to learn about and discuss each others lives from anywhere.
Share
teachers and students are able to create profiles to showcase their classroom, culture and community with the world.
Collaborate
Go beyond the four walls of your classroom and have your students work directly with their peers around the world, creating a dynamic global learning experience.
Impact
Students earn points for their engagement on the platform that help support schools in need, along with building empathy through communication.
Teacher Experience
Global Classroom Network
Belouga provides teachers with the ability to select their own connections from around the world based on location, student age and subject matter taught. Once connected, teachers and their students have open messaging and video chat capabilities with their partner classroom.
Share Your Classroom
Teachers and students in the Belouga community can post updates to the world in their classroom profile about events and projects happening in real time. Users on Belouga can 'Swim' with your classrooms to keep up with the latest news & exciting updates directly in their newsfeeds.
Classroom Privacy
Belouga is a private community only accessible to K-12 educators and students. With student safety and privacy as a top priority, Belouga provides teachers with complete admin access to monitor their own students work and engagement on the platform. This access is also paired with tools to access students work and communicate with them directly in platform.
Connect via Video Chat
Through Belouga, teachers and even entire classrooms are able to connect and communicate with other classrooms around the world, allowing students to see each other face to face, and build relationships with students globally.
Student Experience
Digital Profile
Students are able to create their own profiles with text, images and videos that provide a look into their life, and teach other students from around the world about their culture, community and classroom.
Collaborative Learning
Now that students are connected, it gives them the best opportunity to learn together. Students are paired on a 1:1 basis with their classes connected partners and are able to share their profiles, direct message and even work on assignments with their partners from around the world. A true digital classroom experience!
Learn Something New
The Belouga Newsfeed is constantly updated with interesting & exciting events, news, and occurances around the world that provoke conversation between students and teachers globally. Teachers can also share local events & scenery by posting and sharing through 'Our World'; a post that allows Belouga users to share their personal experiences with the world.
Impact Driven
Students earn points and badges for all engagement on the platform. These points are then able to be donated to featured schools in need of support, all the while teaching students important aspects of the sustainable development goals.