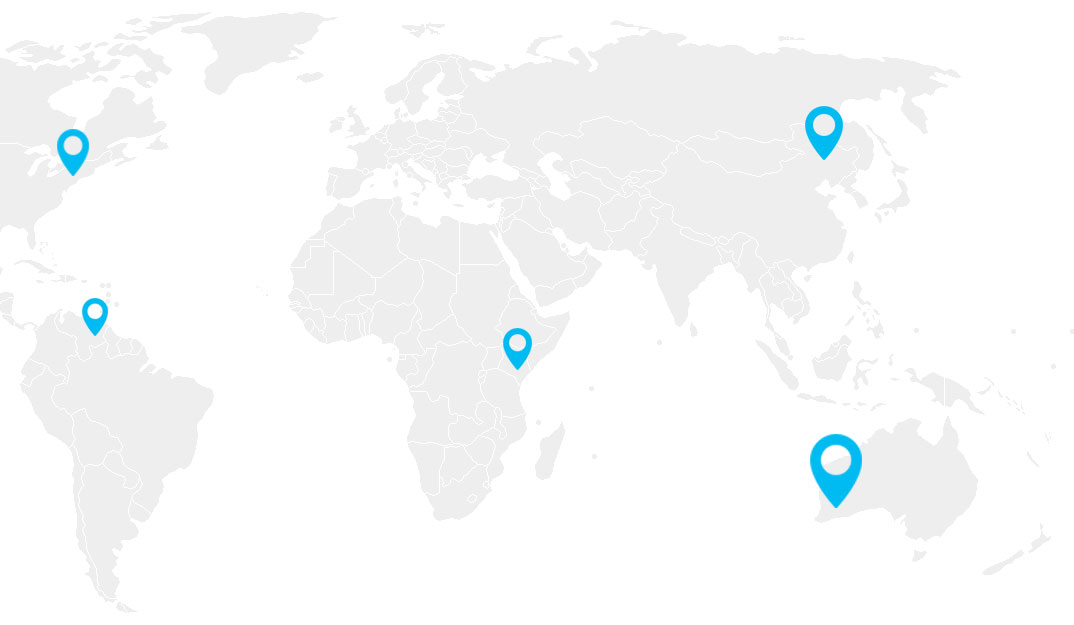 A true digital
Learning Environment
How would learning in your classroom look without any limitations?
With access to the world at your fingertips...
The possibilities are endless
Bring 21st century skills into your classroom
...and out to the world
Meet Grace & Shauna from Blue Sky School, Ottawa CA.
---
Thirteen year-old Grace was empowered by her teacher, Shauna, to put her learning into action and into the world. The result? Grace's curiosity enabled her to change the lives of a community 7,000 miles away from her hometown.
Read Grace & Shauna's Story
A new class of educational experience
providing the resources and network for personalized student and teacher learning journeys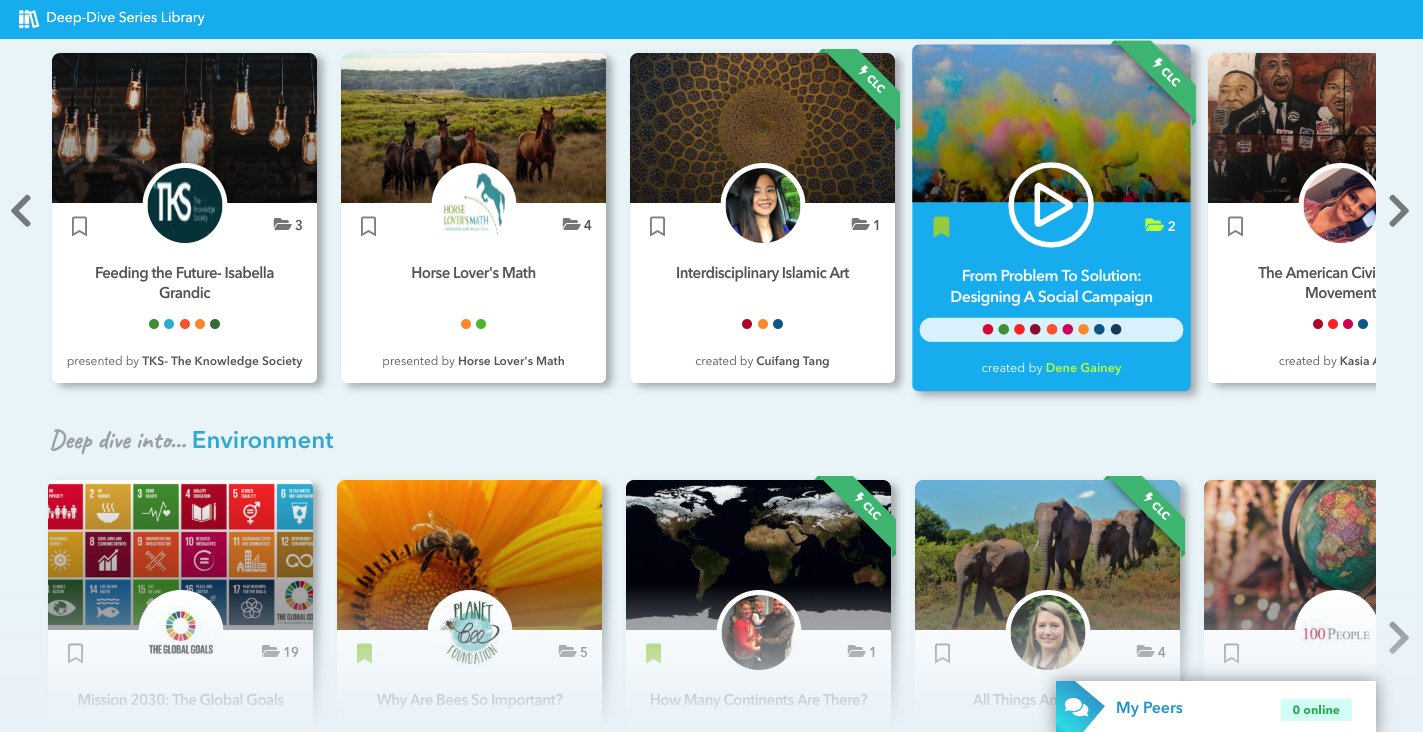 Collaborative, immersive educational series.
Belouga's Deep-Dive Series provide students and teachers with real-world learning content sourced from global organizations, experts and educators, all linked to core subject matter and grade levels.
Each series is brought to life through Belouga's classroom collaboration features, giving new meaning to a global education.
It's time to teach and learn without borders.
The new version of a rockstar
...local educators becoming global influencers
Meet Maria & Renee from Pike Road School District in Montgomery, Alabama USA.
---
Inspiration is contagious. Maria and Renee's classroom is nothing short of an exemplary learning environment. Their students have turned into passionate learners, which is now being shared with educators around the world, encouraging and supporting them to take similar actions within their classrooms.
Follow Maria & Renee's Journey
Local global sustainable impact
learning through creating solutions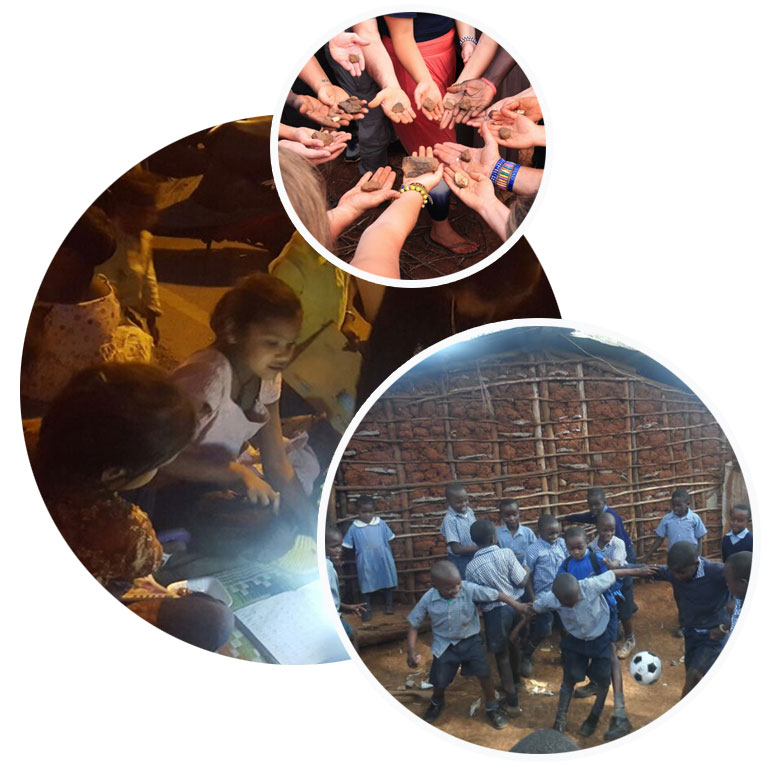 Educating for a world of tomorrow, today.
Aligned with the United Nations Sustainable Development Goals (SDGs), Belouga Impact Campaigns give students the ability to support schools and communities around the world in need of advancing local education.
The best part? Impact Campaigns are driven solely by student learning and engagement, creating empathy and humanitarian skills in the next generation of global leaders.
Building empathy skills at our core.
Developing a world of global citizens
...through connection, communication and collaboration
Meet Begaim from Nazarbayev Intellectual School in Shymkent, Kazakhstan.
---
Understanding the need to integrate impact into her students lives, Begaim leveraged her learning material to reflect life around the world for communities in need of support. This action touched local and global programs and gave her students an experience that will shape their lives for years to come.
Learn with Begaim