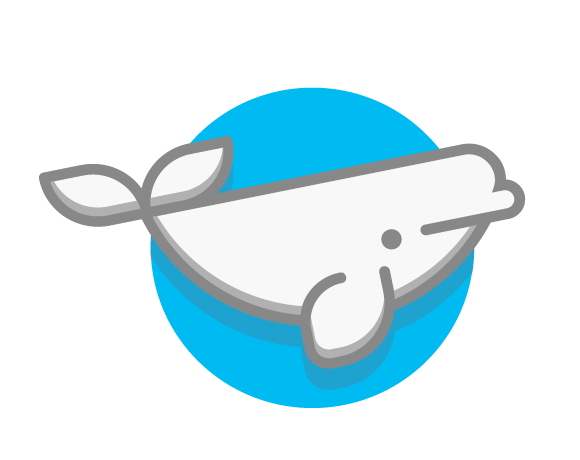 where students and teachers
Learn about the world
with the world.
Your personalized global learning solution
How can Belouga elevate your classroom experience?
For Educators
For Students
For Schools & Districts
Let us make your job easier..
Access engaging resources personalized for you and your students
Work Less, Teach More
Access a library of vetted lesson plans for the 21st Century Classroom.
Focus on Relationships
Students deserve personalized attention to achieve their best learning outcomes.
Focus On Leadership
Globally relevant topics preparing students for a future as Global Citizens.
We're guessing that you know a thing or two..
Why not share your knowledge with the rest of us?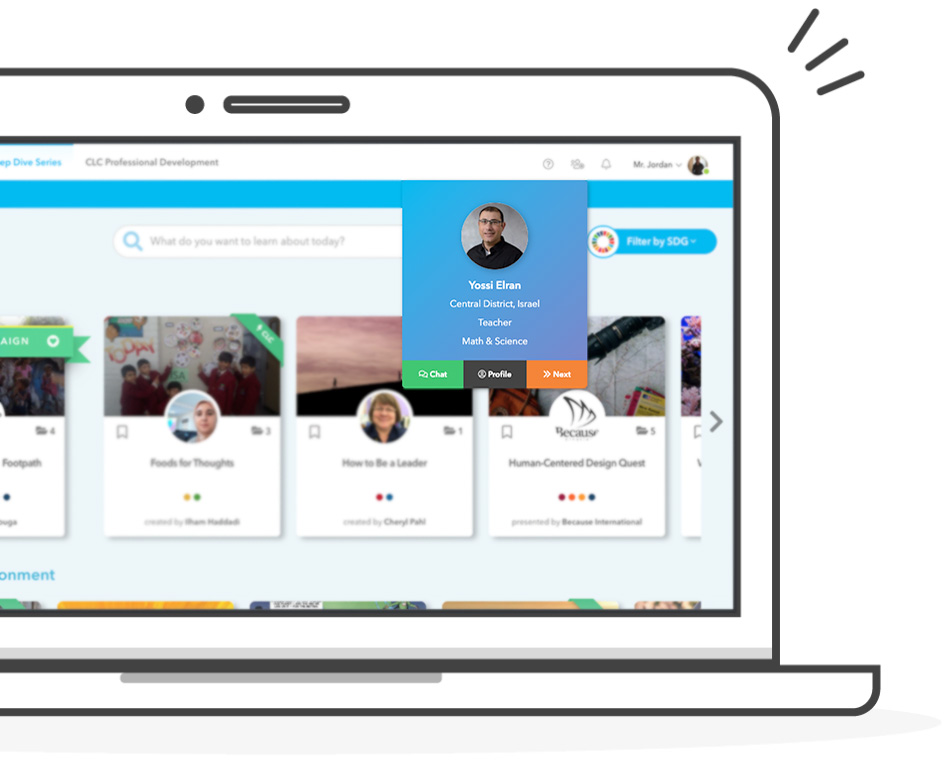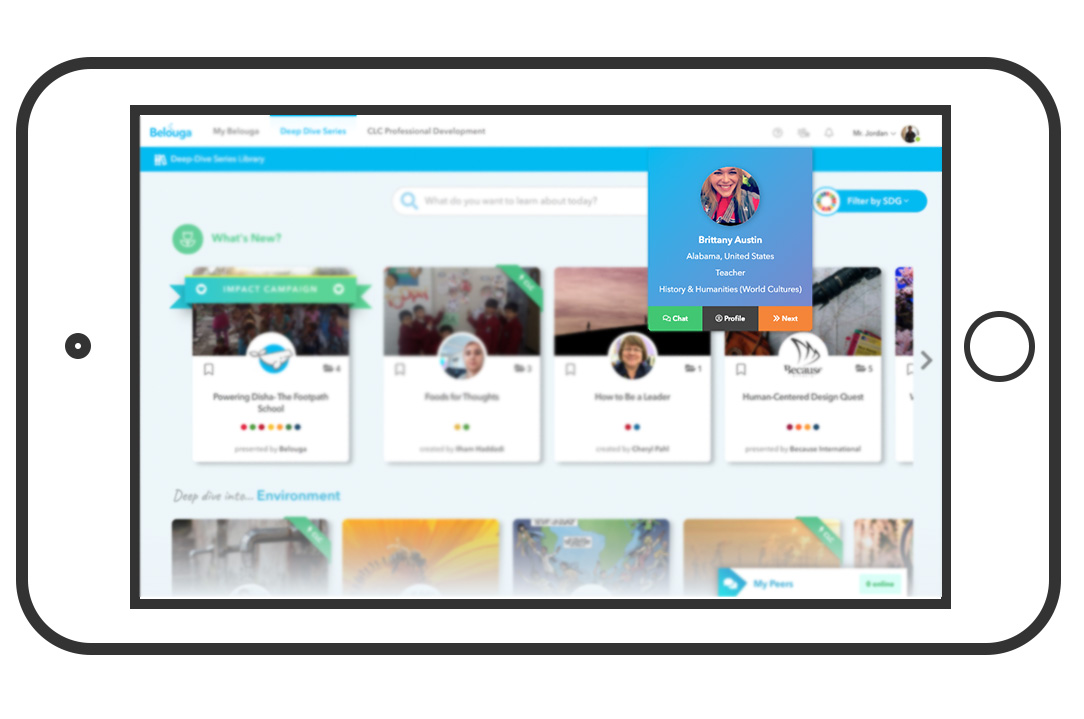 Built for progress,
powered by network
Find educators like you from around the world, share resources seamlessly, and collaborate to build amazing lessons.
It's your turn to be the expert..
And while you're sharing with us
Earn Professional Development credit from industry experts & university partners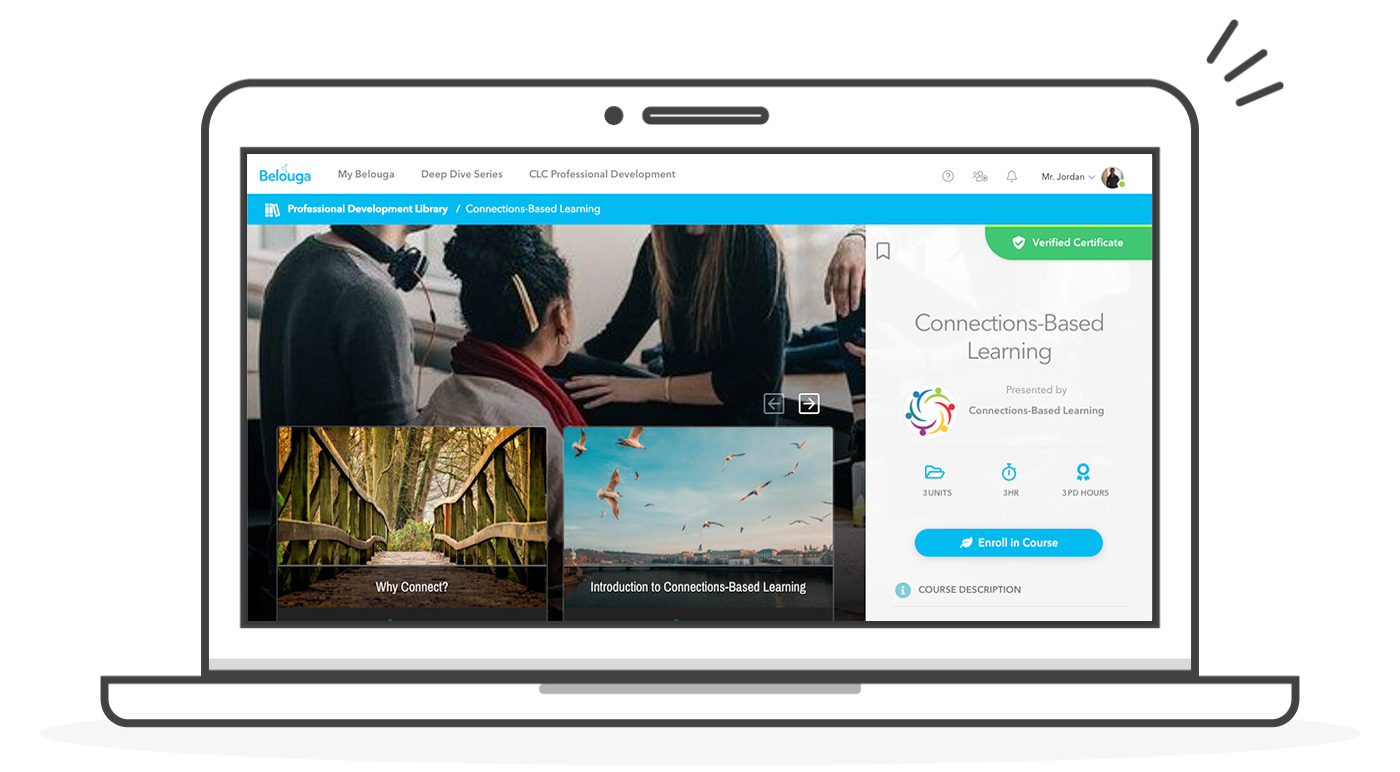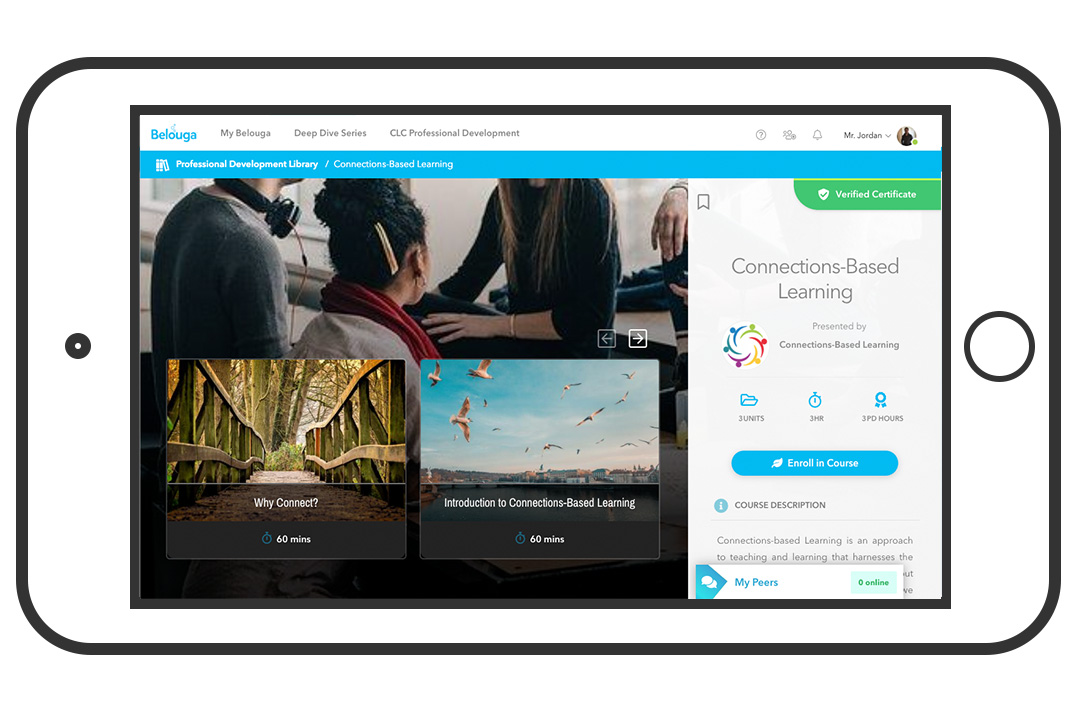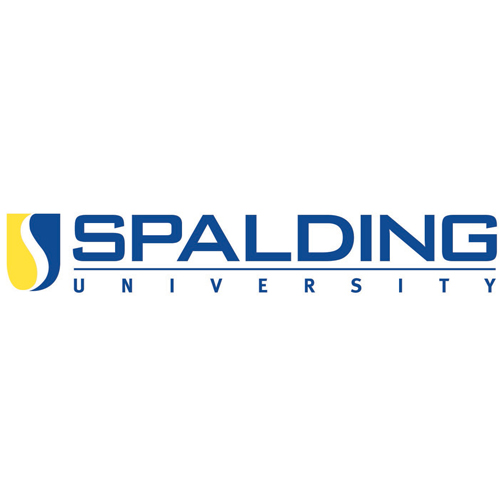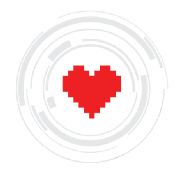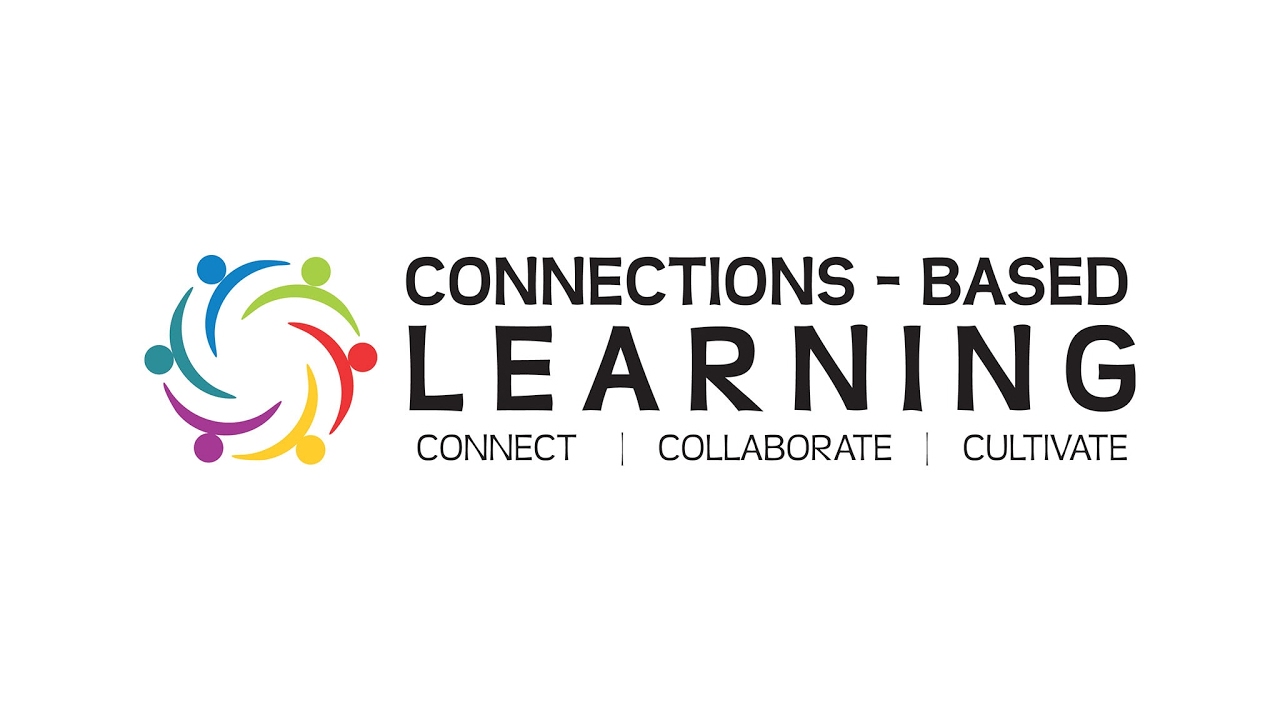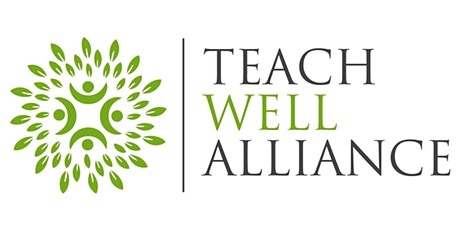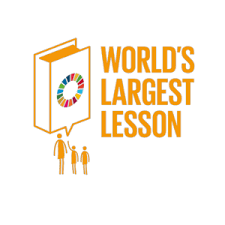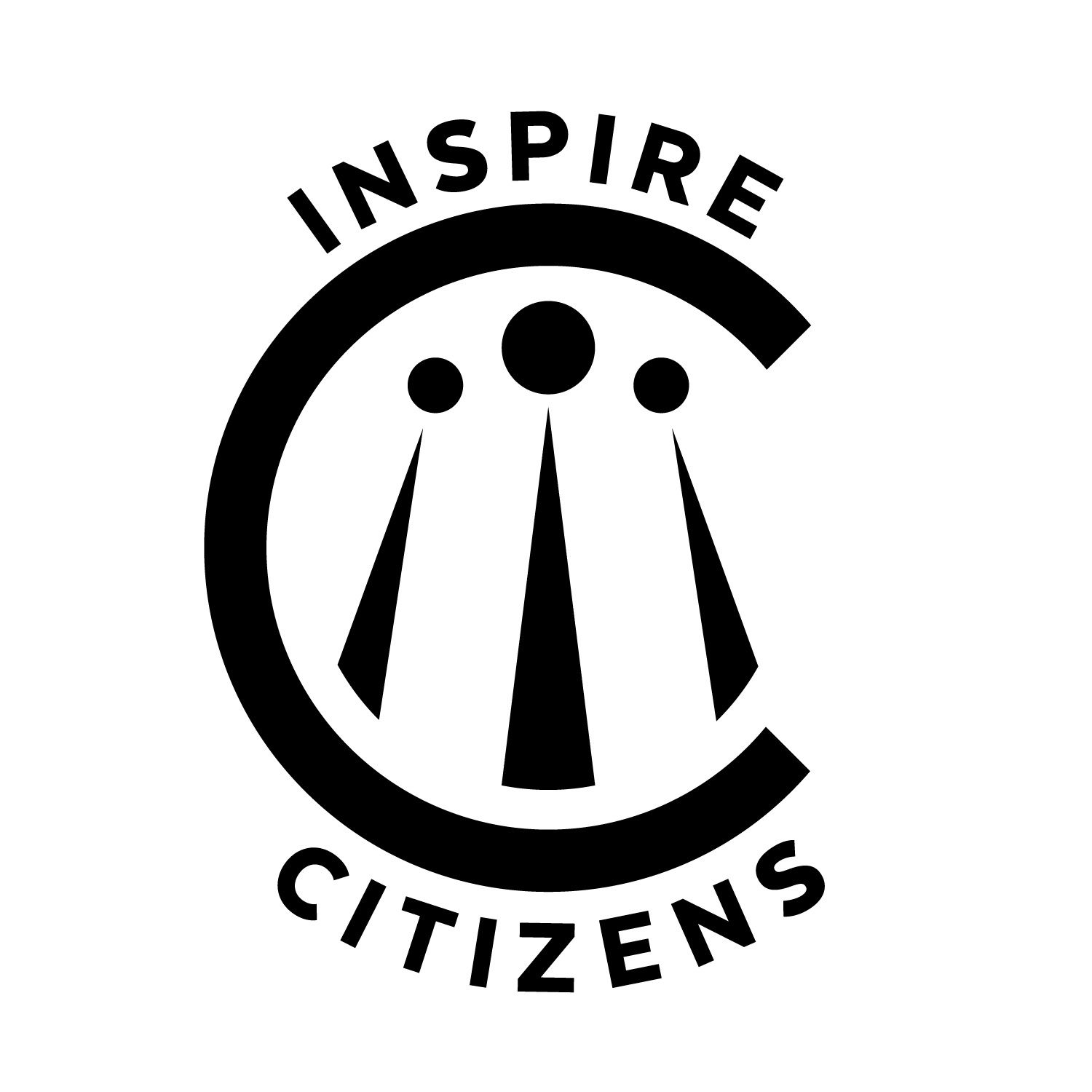 High-quality professional development delivered by industry experts, and global university partners.
All completed programs provide a verified certificate of completion for PD hour credit from Belouga & partner organization.
I'm excited about how Belouga can elevate my teaching!
Access an extensive collection of educational resources
Subject-aligned, real-world learning that is
Fun, Engaging, Personalized and Collaborative!
Check out some of what you'll find inside...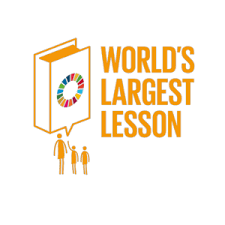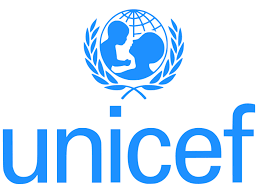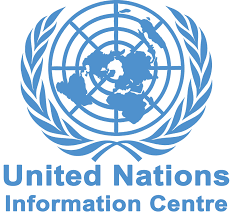 Comprehensive educational content created by expert educators, university professors,
and global-minded partners from over 100 countries and counting.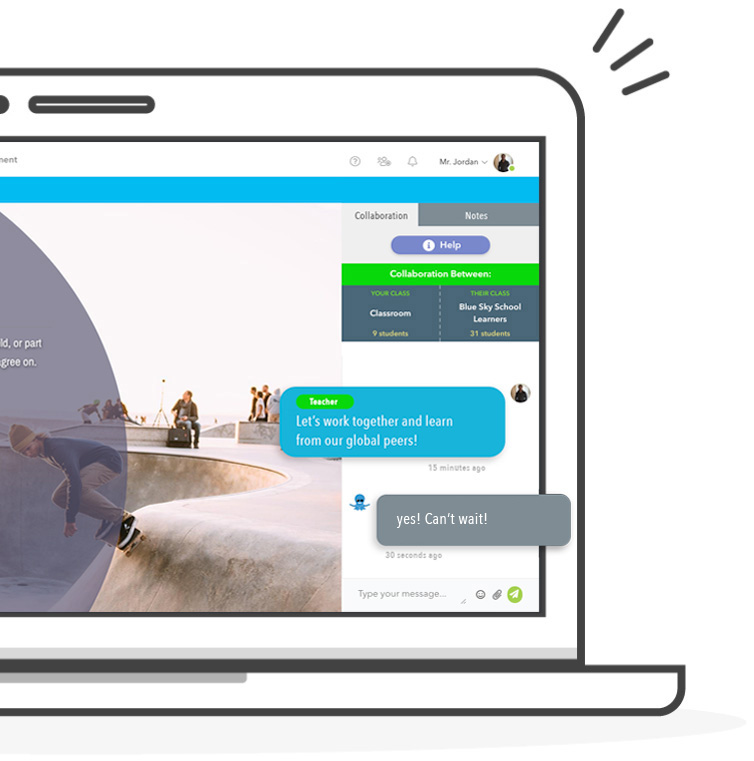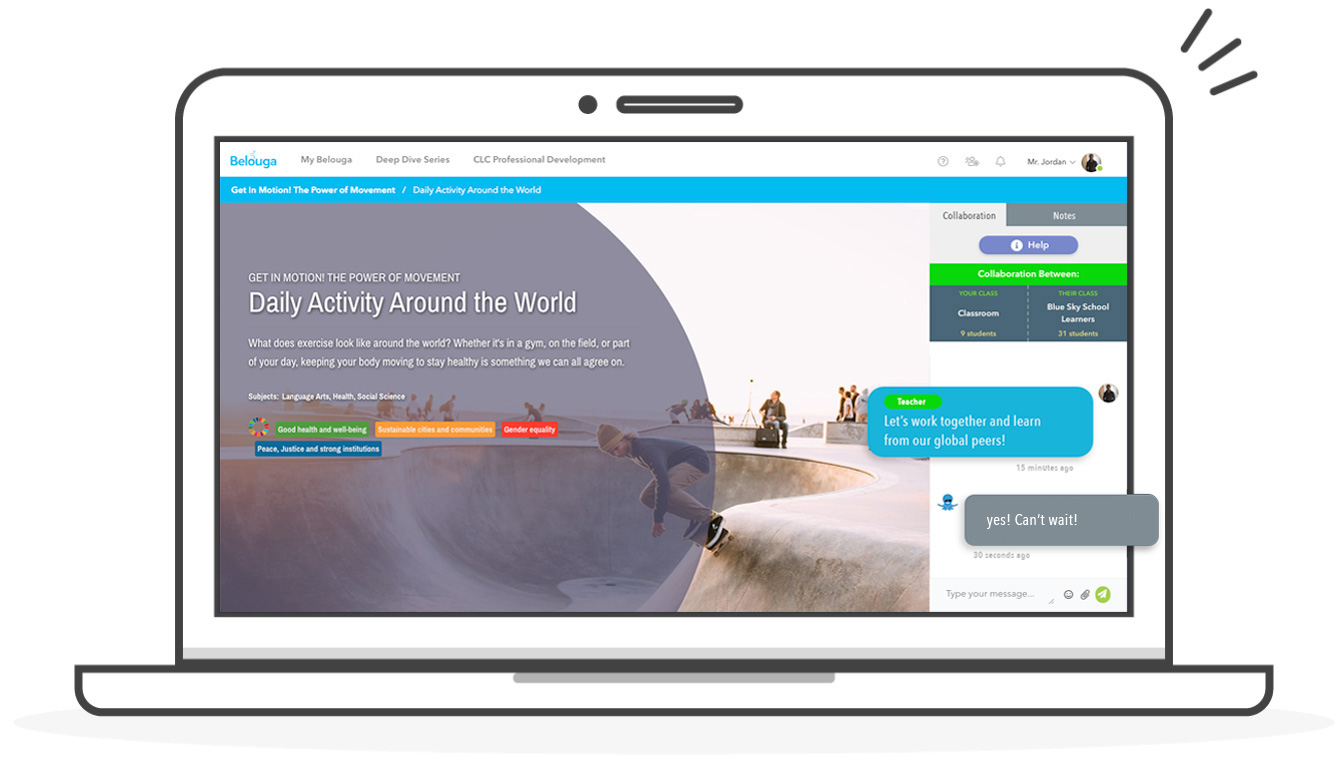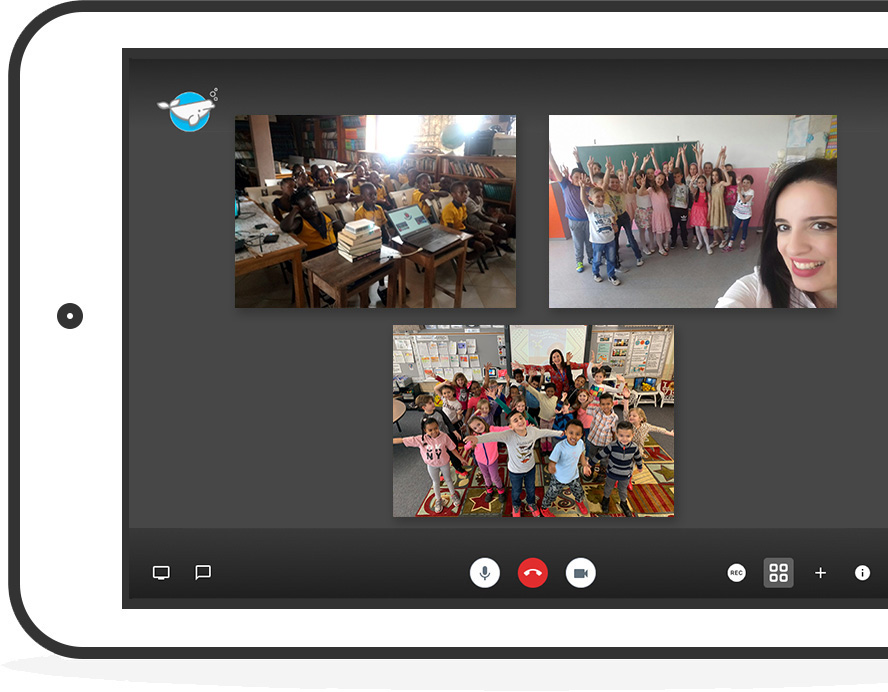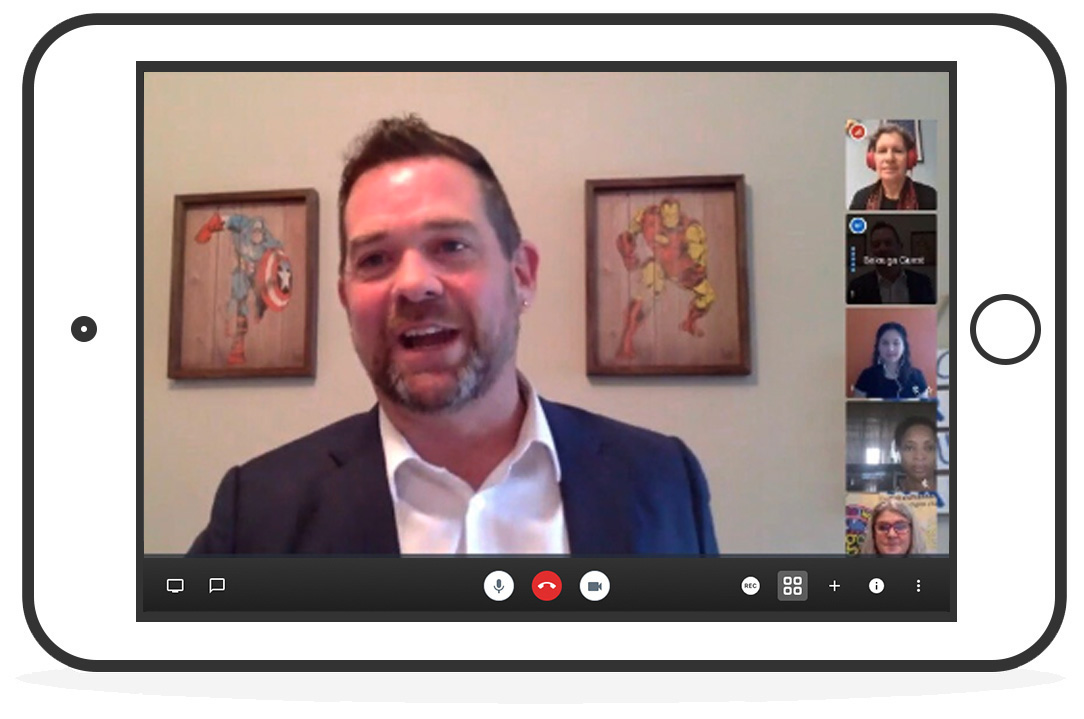 Take the conversation
to a whole new level.
Continue the collaboration beyond the classroom walls and connect with classes around the world.
Explore limitless opportunities
My students are going to love Belouga!
Increase student engagement, foster empathy, and promote leadership
As experienced by educators in over 100 countries and counting
Improve Critical Thinking
Working together always improves problem solving, here's to working with the world.
Local & Global Impact
Students create a positive impact in the world through service learning opportunities.
Leaders, Lead
Where else can students publish content, earn micro-credentials and create lasting global impact?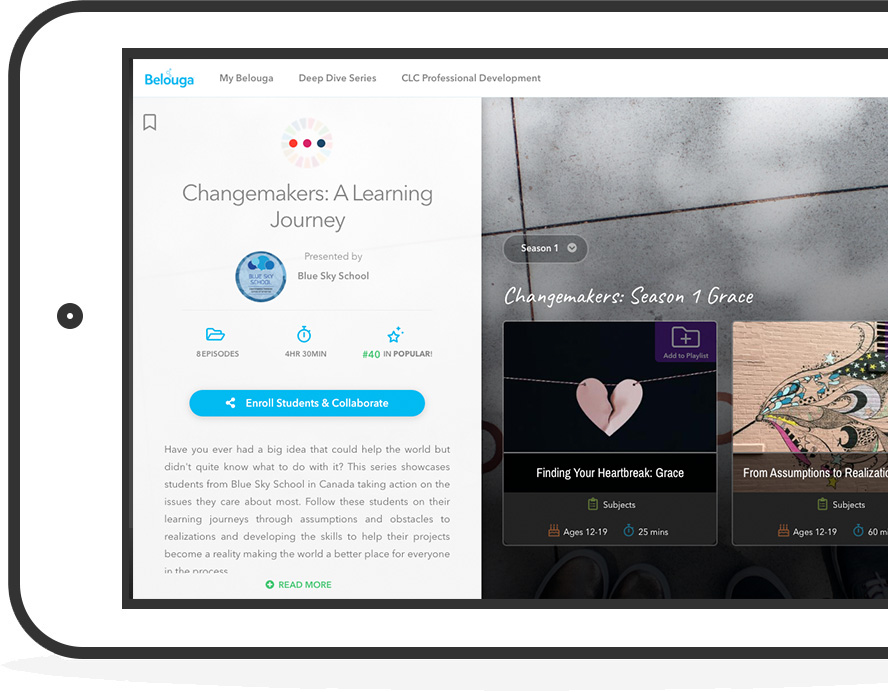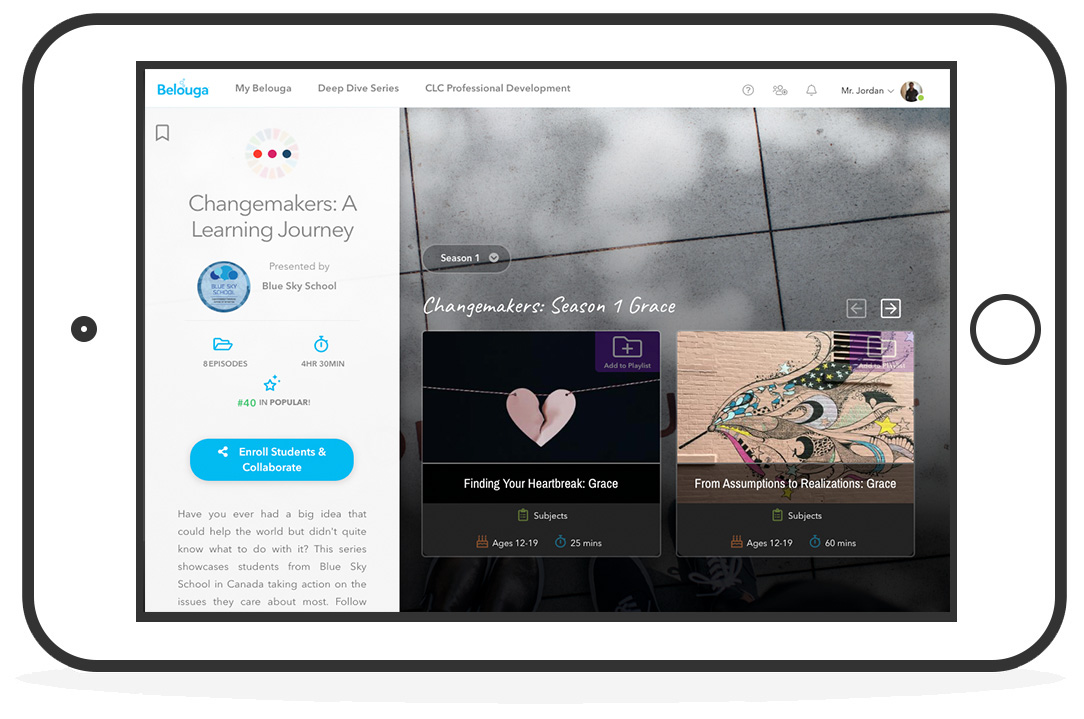 If knowledge is power,
what is the power of sharing knowledge?
With unlimited access to a global network of students and professionals, there has never been a better time to learn together to solve tomorrow's problems, today.
The Power of Student Voice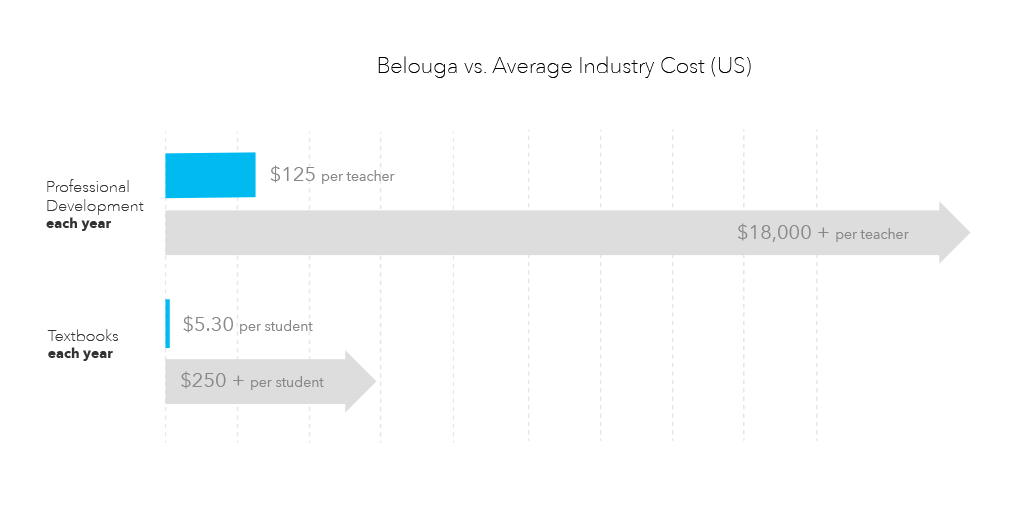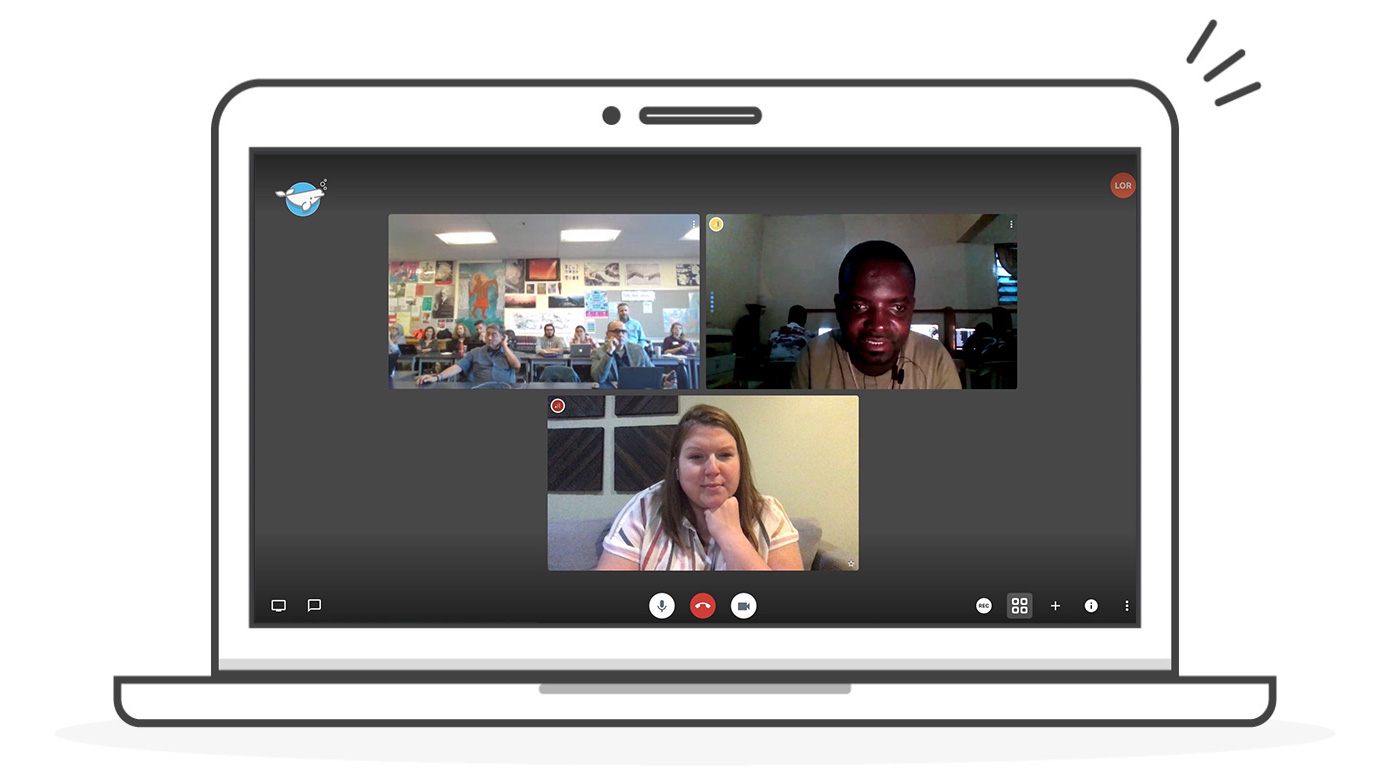 Incredible Professional Development Opportunities
High-quality, and affordable for a change
PD that not only supports your educators and administrators, but also provides pathways to utilize learned skills beyond the session.
The Belouga Difference