Belouga Case Study
Developing a world of global citizens
When the world works together, everyone benefits.
Meet Begaim.
A High School Science teacher in Shymkent, Kazakhstan, looked to provide her own students with global experiences that can increase core subject knowledge, while also building empathy and 21st Century Skills.
Understanding the bridge education creates to truly grasp need global impact, Begaim utilized Belouga with her students to reflect life around the world for communities in need of support.
seeing is believing...
Following the students introduction to Belouga Impact Campaigns, students looked to further their learning by taking action in their own community and activating the skills they learned in the classroom.
The students began to care for those within and beyond their community and wanted to help those less fortunate.
...leading to real world problem solving in action
Begaim and her students worked directly with Belouga to create an Impact Campaign to help support a rural school in South Kazakhstan with limited resources and exposure to global education.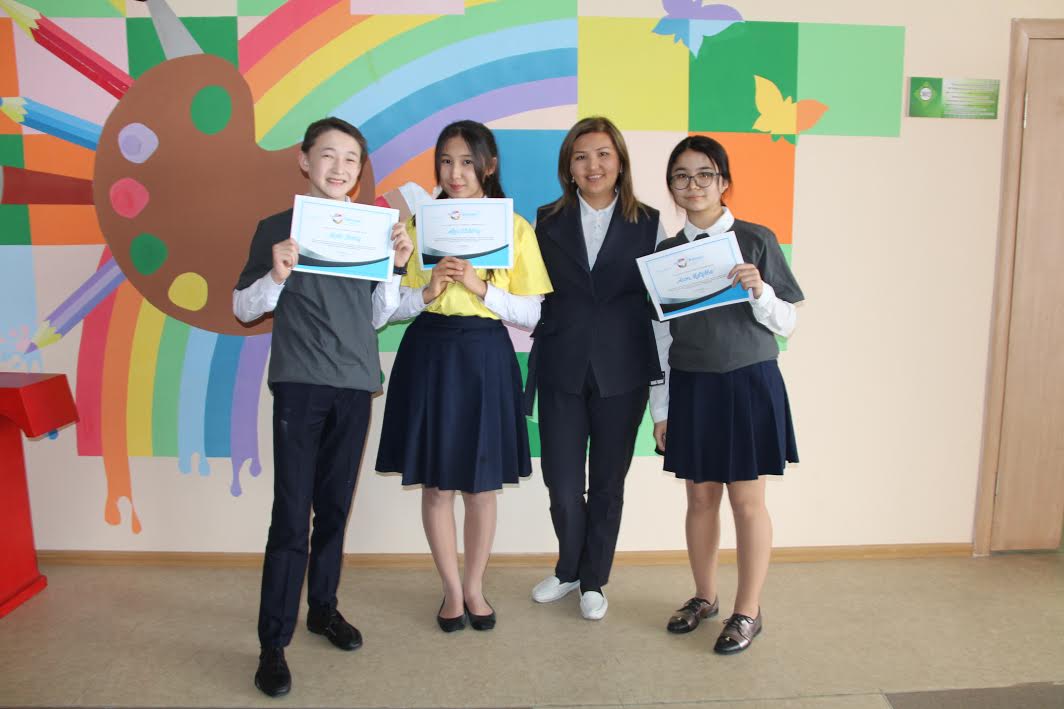 ...impacting local students and communities.
The campaign was a huge success and provided the school with tablets for their students to access global education.
The work of Begaim and her students took the Shymkent region by storm, with coverage by local journalist, features in the newspapers and segments on the regional television station, balapan.
Begaim brought her students to the world...
And she was recognized as one of the winners at UNESCO IITE Week in the framework of the XIII International Festival for pupils and teachers "Wind of Changes".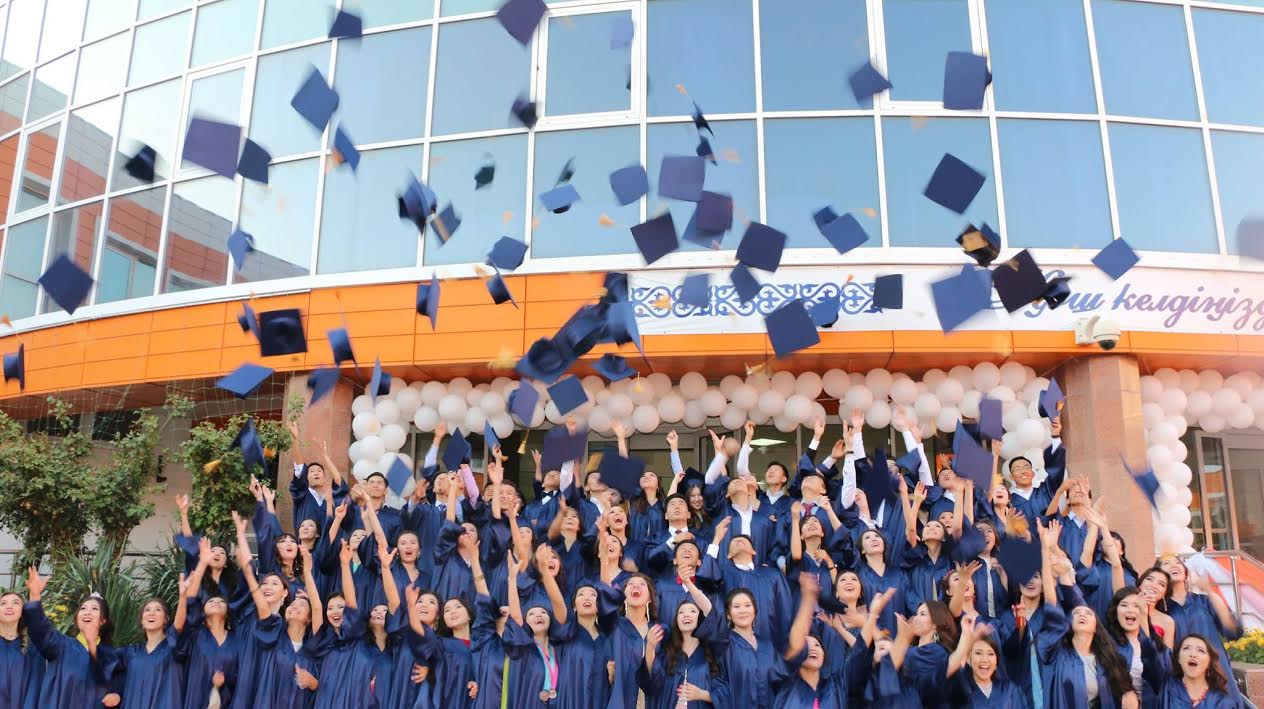 ...and for her students, well their success speaks for itself.
Her students created a real-world learning initiative that took the wealth of knowledge from the classroom and put it into action in the community.
Begaim's school graduated 97 students that year, with 27 of those students receiving scholarships from American, German, Russian, Chinese, South Korean universities.