Belouga Case Study
Learning without limitations
Just one person can make a world of difference.
Meet Shauna and Grace.
Shauna is an educator & Founder of Blue Sky School in Ottawa, Canada, with Grace a 13-year-old student at Blue Sky School. The methodology at Blue Sky is geared towards self-directed learning and innovation, where all students are encouraged and nurtured by educators and community members to achieve their goals.
Attending a youth conference, Grace met a young woman who would change her life forever.
and then came the ah ha moment...
Grace discovered issues occurring in South Sudan, specifically around female rights, and knew she could not sit back and let it happen.
Eager to make a difference, Grace decided she wanted to build a shelter in South Sudan where she can help empower women. But where to begin in a country that is thousands of miles away and constantly facing civil war, health issues, poverty and a lack of education.
...leading to real world problem solving in action
Through Belouga, Grace and Shauna were able to get connected and learn from a non-profit organization in South Sudan called Stand4Education. Stand4Education provides access to educational resources and personal hygiene products to children and women living in poverty throughout South Sudan.
After learning about Stand4Education, Grace realized that in order to help she needed to learn more about the region and what daily life has to offer.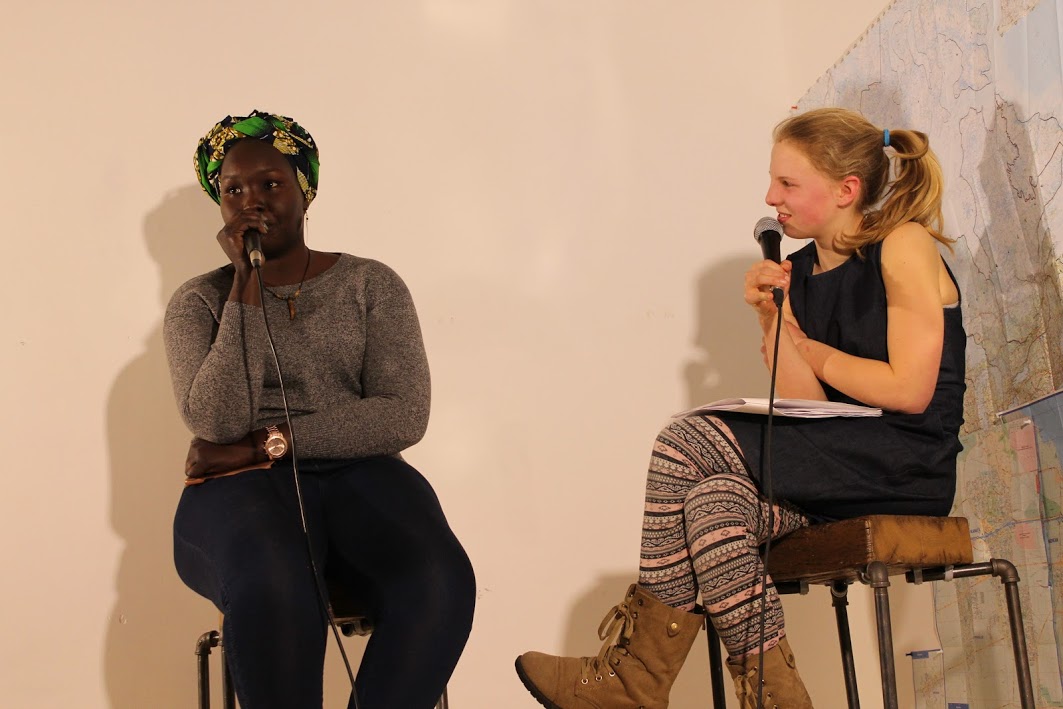 ...creating impact across borders
Grace went onto bring Stand4Education into her own community by sharing their mission with her family, teachers, friends and classmates, who participated in a fundraiser event to get Grace's shelter built and help children in South Sudan.
Grace's journey provided her with the core mission Shauna and Blue Sky staff are set out to achieve.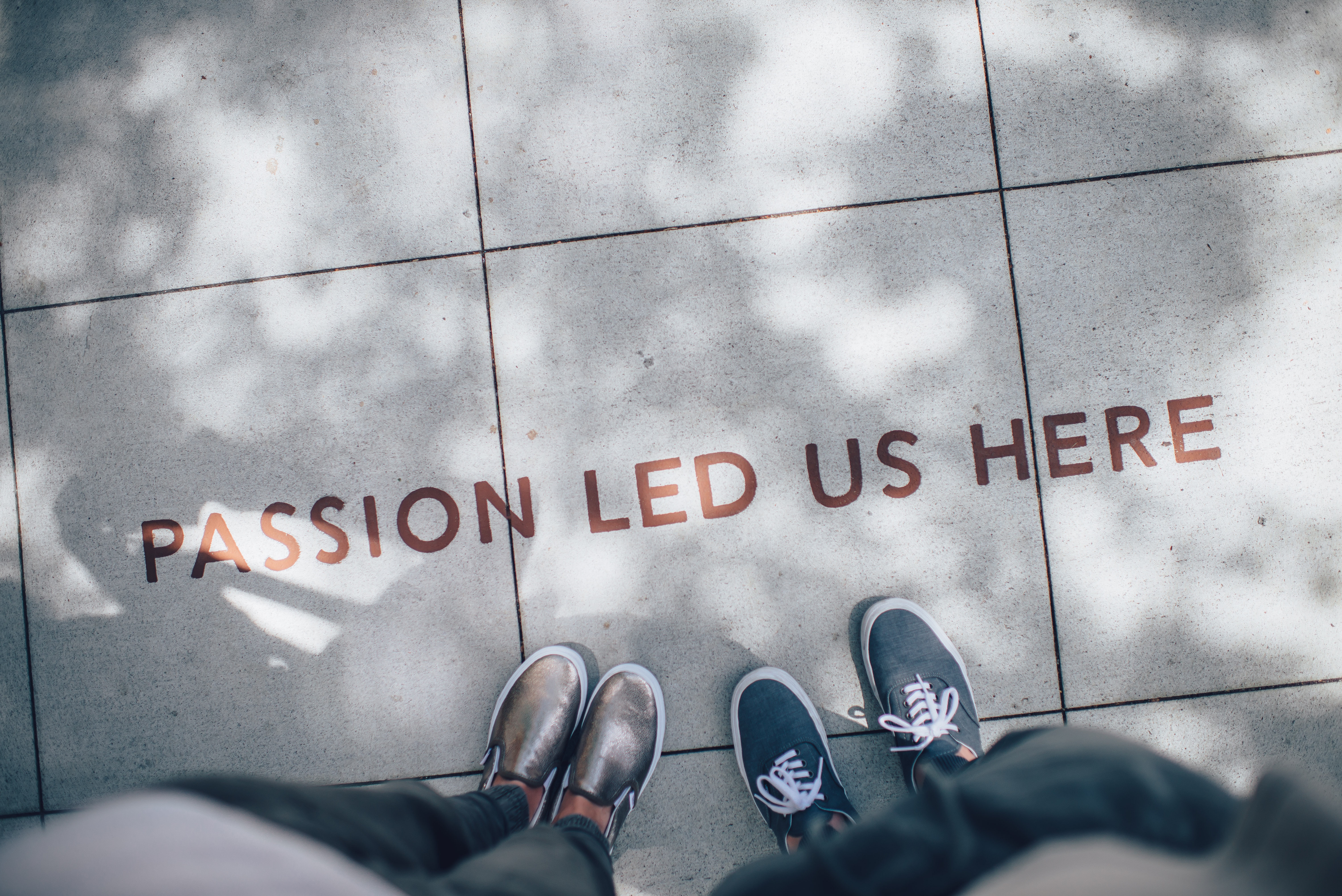 ...and amplifying student voice.
Along with Grace's fundraiser, she created an entire Deep-Dive series within Belouga to share her journey and process with other students around the world, providing them with encouragement and a pathway to achieve their own goals, regardless of how big or small they may be
Interested in joining Grace & Shauna in creating a lasting impact on the world?