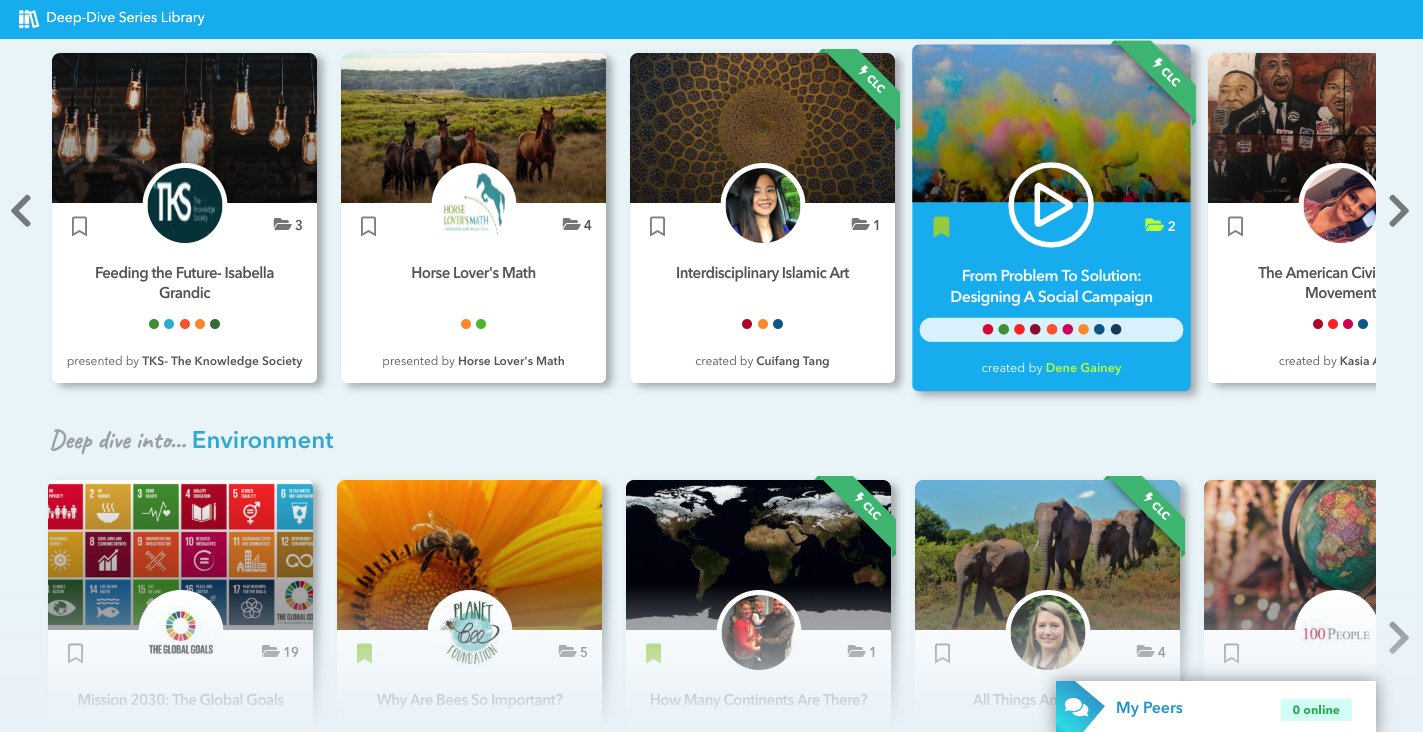 Taking your professional learning network
global
CO ASCD Premium Membership
& The Belouga Connected Learning Community
CO ASCD Premium Membership
now includes the Belouga Connected Learning Community
The CO ASCD experience is filled with networking opportunities with world-renowned authors, innovative PK-20 professional growth and learning experts, and colleagues across the state and country. Each experience supports ASCD's vision for The Whole Child to be safe, healthy, challenged, engaged, and supported.
Partnering with Belouga, an online community that fosters global connection and collaboration, CO ASCD is introducing the Connected Learning Community to our Premium Membership this year, a subscription that provides teachers with a world of resources from global professional development and online courses to everyday lessons to be used in their own classroom, all sourced from educators and institutions around the world.
With your membership
gain access to all of the following opportunities
Your CO ASCD at Work Monthly Member Updates
CO ASCD's Quarterly e-Newsletter
Free SEL Online Courses from Boston Children's Hospital
Access to CO ASCD Blogs and Articles from Leading Educators
Access to Framework 2021: A P-20 Vision for Learning
Unlimited Access to ASCD's EDAvantage
CO ASCD's "Who's Who" e-Network
Member Discounts for Institutes and Conferences
1 Online Event
Nominate-an-Educator Savings
Author & Blog Promotion Savings
1 CO ASCD Micro-credential included
Additional Micro-credentials for Only $75
...and get access to unique opportunites
through the Belouga Connected Learning Community
Meaningful Professional Development
Professional development that uses cutting-edge 21st century methodologies from global educators and organizations.
Certificate Bearing Courses
Accredited and professional service hour courses from top universities around the world.
Exclusive Deep Dive Series for your Students
An expansive library of lessons and series developed by educators in the Belouga community to use in your own classroom.
Contribute to the Community
Create and share resources with the community through the Belouga lesson builder.
Share Your Expertise
Professional leadership opportunities within your local and global community.
Amplify Your Voice
"Wave Score" challenges and analytics to provide transparency on your global influence ...and much, much more!