Fueled by Passion for Innovation
a team driven to create sustainable impact throughout the world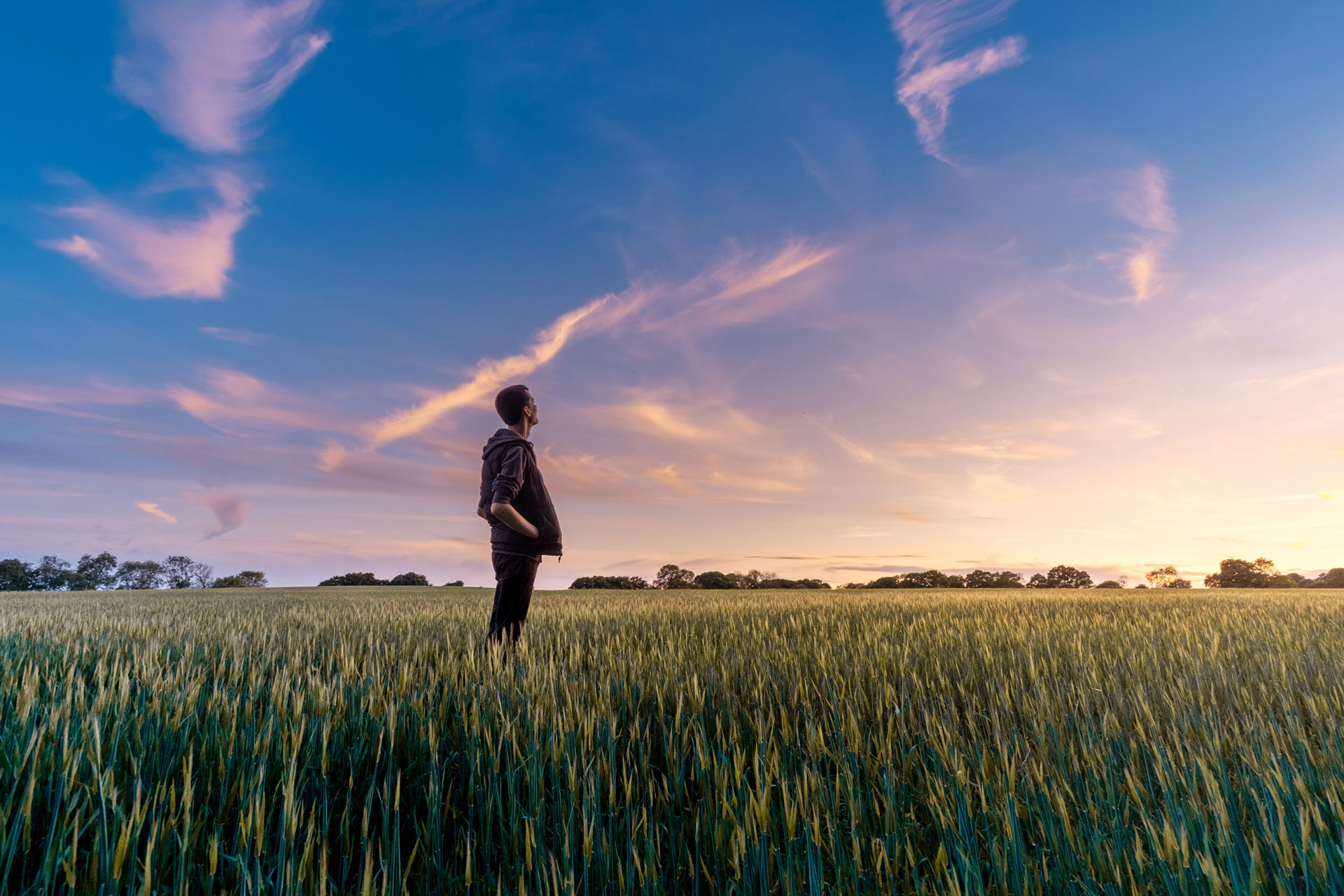 What is Belouga?
Belouga was founded in 2017 with the mission of making education impactful and accessible on a global scale through peer-to-peer and classroom connection, communication and collaboration.
Realizing the rapidly changing landscape of technology and education, our team looked to create a central location, which takes the heavy lifting out of global education, and provides teachers and students with a personalized learning experience through community and content without sacrificing creativity or curriculum needs.
Powered by content and experiences, and guided by community, Belouga is able to provide all teachers and students with a personalized global educational journey.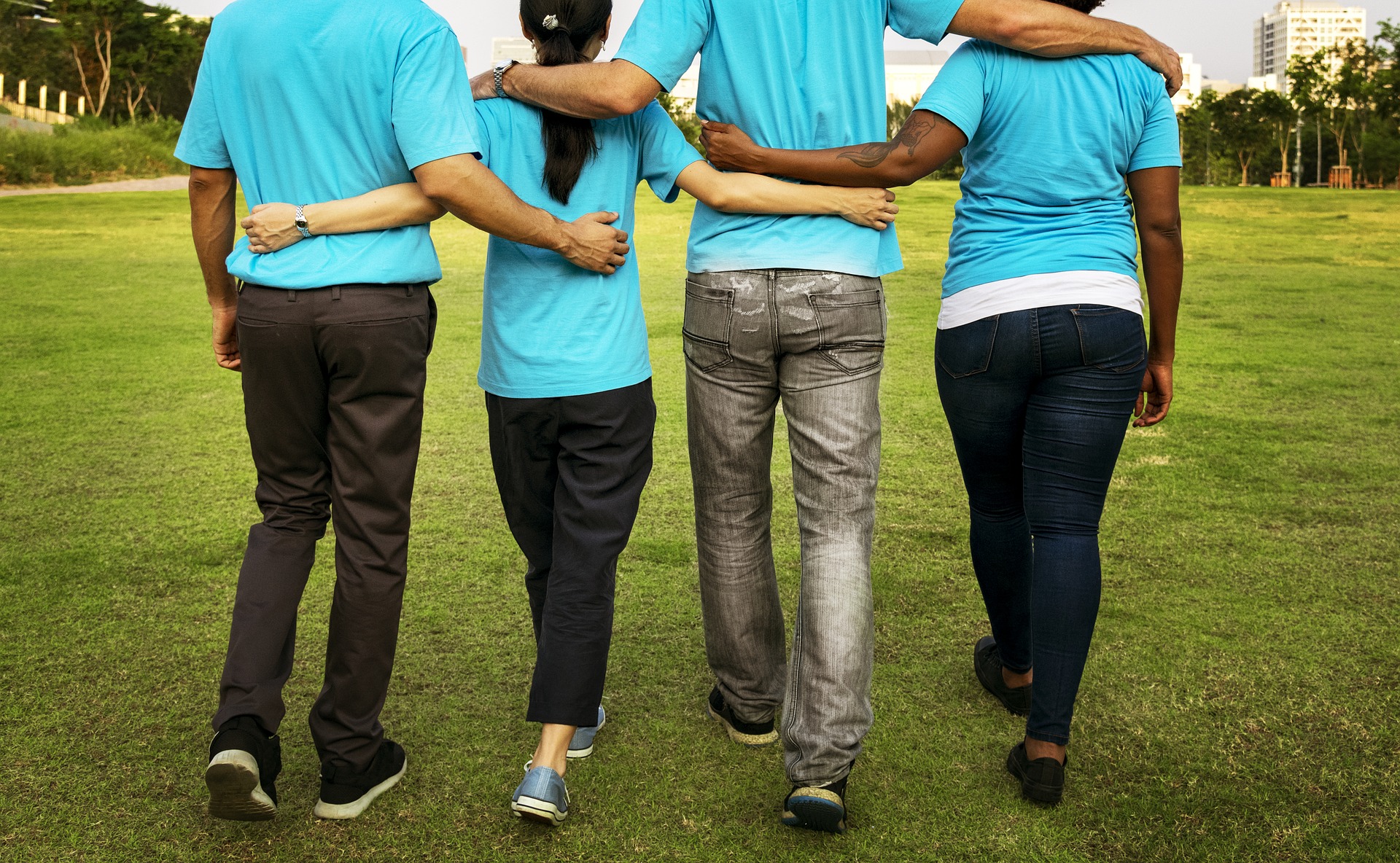 Our CLAI Methodology
Utilizing an internal methodology known as CLAI (Curiosity, Learning, Action, Impact), Belouga provides students and teachers with a wealth of real-world learning initiatives, sourced from global organizations and customized to their educational goals and curiosity, followed by action items where they can put their learning to work in their own communities to create impact.
Our community means everything to us. Thanks to the passion and vision of global educators, administrators, parents, and students, Belouga has evolved into an application used in 100+ countries, bringing together the future of the world, today.