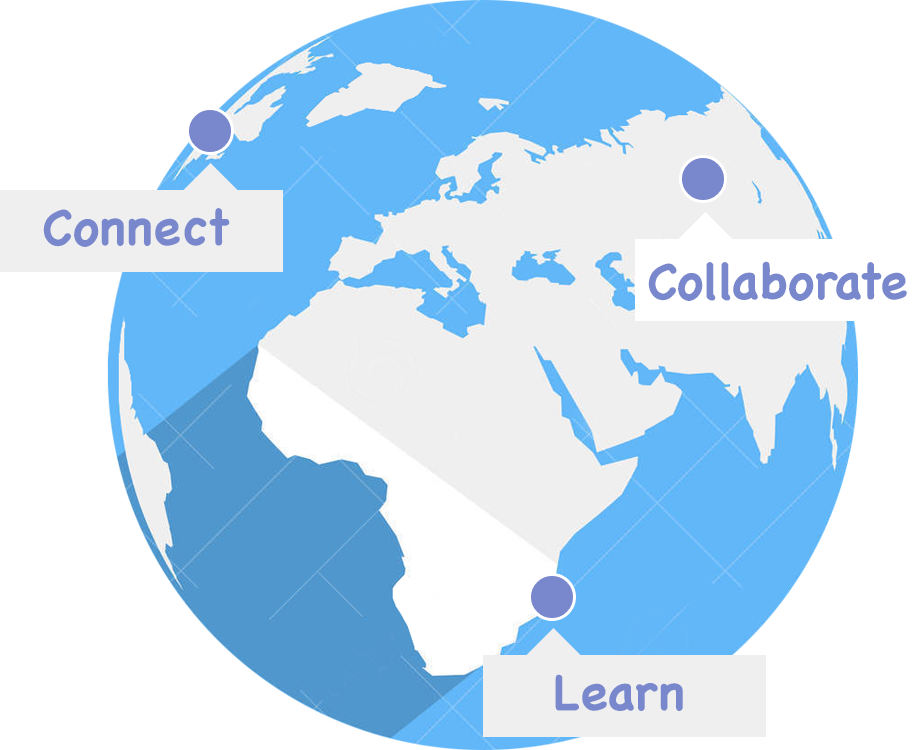 A Global Ecosystem
We're building a global ecosystem where students and teachers can connect, collaborate and learn from one another by identifying similarities and embracing differences through everyday communication that is fun and educational.
With the advancement of technology in the classroom, we saw an amazing opportunity to connect students from all over the world, regardless of timezones. Along with bringing students together, we also saw an opportunity to enhance student life around the world on a daily basis.
That's where technology comes in.
Our platform rewards all participating students with points for their interaction and uses these points to provide items to other schools around the world that are under-resourced. This social impact is built into the fabric of Belouga.